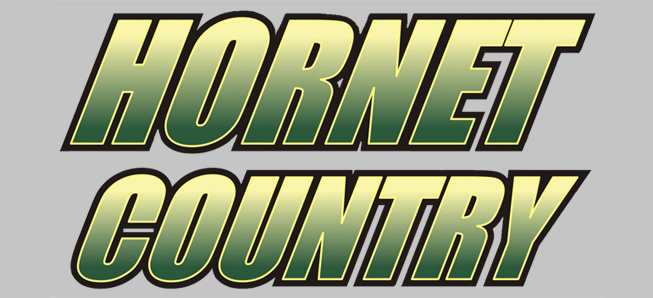 Lady Hornets fall to CV
By: Ed Weaver | NTL Sports | September 9, 2020
The Wellsboro Girls Tennis team suffered a 5-0 loss to Cowanesque Valley to start the season on Tuesday, September 8.
Singles Results
Megan Wattles (CV) def. Ana Perry 6-0, 6-2
Kara Watterson (CV) def. Alexis Banik 6-1, 6-0
Shae Schoonover (CV) def. Brittany Route 6-0, 6-0

Doubles Results
Kari Doran/Paisley Nudd (CV) def. Gillian Hernandez/Kailey Zuchowski 6-3, 6-0
Janna Quick/Logan Hamilton (CV) def. Hannah Nuss/Michaela Sedor 7-5, 7-5
The loss starts out the Lady Hornets' season out at 0-1 (0-1 NTL). The team is back in action on Thursday, September 10 at Towanda.