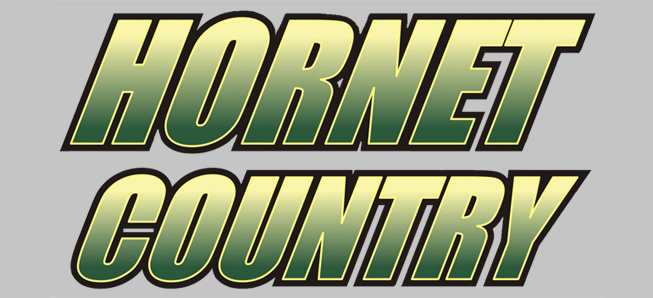 Lady Hornets fall to Athens, 49-38
By: Ed Weaver | NTL Sports | January 25, 2020
In the rubber match of a previous meeting, the Wellsboro Varsity Girls Basketball team fell to Athens, 49-38 on Friday, January 24.
"The girls gave Athens a good fight tonight," head coach Maureen Poirier said. "The first time we played Athens we struggled with with their full court pressure. Tonight the girls handled the pressure well and Athen ended up taking the press off. We came out strong the first quarter and battled to the final buzzer."
The Lady Hornets held a 16-12 lead after the 1st quarter but were outscored 10-5 by the Lady Wildcats as Athens took the lead over late before halftime by a point. Athens did the most damage in the 3rd as they outscored Wellsboro 23-8 to build a 45-29 lead. Wellsboro made a run in the 4th to try and close the gap, and outscored Athens 9-4, but ran out of time.
Senior Cathryn Brought led all scorers with a game-high 22 points, sophomore Emma Coolidge had 6 points, junior Bailey Monks and sophomore Emma Brandenburg added 4 points each, and junior Sarah Mosher rounded out the scoring with 2 points. Monks added 8 rebounds, Brandenburg grabbed 6 rebounds, and Moser had 3 assists.
Athens won the JV game 29-17. Freshman Ella Posada led the team with 6 points.
The loss drops the Lady Hornets' recrod to 6-8 (6-5 NTL Large School Division). The team will be back in action on Wednesday, January 29 at Towanda.