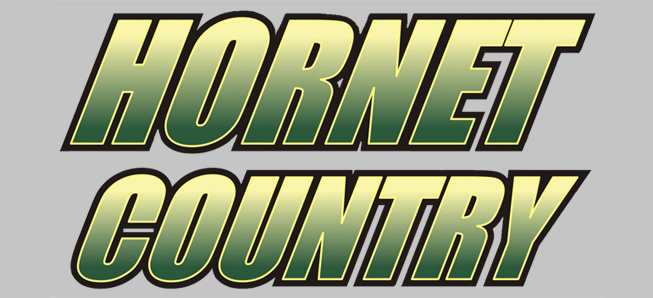 Lady Hornets edge Wyalusing
By: Ed Weaver | NTL Sports | February 1, 2020
The Wellsboro Varsity Girls Basketball team hung on for a 42-38 win over Wyalusing on Friday, January 31 in Wellsboro.
The win inches the Lady Hornets back near .500 and keeps their hopes for making the District IV playoffs alive with 6 games remaining.
"It was a little bit too close for me but it was (a great game)," head coach Maureen Poirier said. "We struggled offensively, Cathryn was under the weather and that hurt us offensively, but the second half we actually came out and played better defense which kept us in the game. At the end we started to work the ball better and a couple girls that usually don't score for us scored. All in all it was a good team win because we're fighting for every win at this point to be .500 at the end of the season. I'm happy for the girls, we'll take the win but we still have a lot to work on before Tuesday."
Wellsboro held an early 9-3 lead after the 1st quarter despite only making one shot for the field, but shot 7-for-8 from the foul line. Wyalusing came storming back in the 2nd and outscored Wellsboro 12-8 to cut Wellsboro's lead to 17-15 at halftime.
The entire second half was neck and neck as both teams started out the first 8 minutes scoring 13 points each. Wellsboro maintained their 2-point lead, 30-28, heading into the 4th quarter. The Lady Hornets built their lead to 6 points midway through the final quarter, then fended off a Lady Rams rally to hang on for the 4-point win.
Senior Cathryn Brought led all scorers, despite being under the weather, with 17 points and sophomore Emma Coolidge added 13 points and 17 rebounds for a double-double. Freshman Jordyn Abernathy scored 8 points and had 4 assists, junior Kiyah Boyce scored 4 points, and junior Bailey Monks blocked 2 shots.
Wyalusing won the JV game 25-16.
The win improves the Lady Hornets' record to 7-9 (7-6 NTL Large School Division). The Lady Hornets are back in action on Tuesday, February 4 at Coudersport.