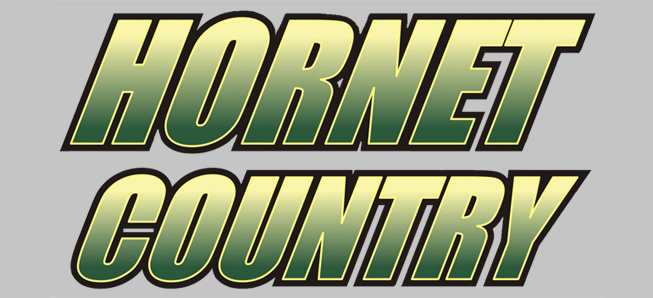 Lady Hornets edge Port Allegany in overtime
By: Ed Weaver | NTL Sports | February 11, 2020
The Wellsboro Varsity Girls Basketball team kept their playoff hopes alive with a 64-57 overtime non-league win over Port Allegany on Monday, February 10.
"We were put to the test tonight. We played hard, played team ball, and came out on top. Tonight was a big win for this group of girls," said head coach Maureen Poirier.
The Lady Hornets started out with a quick 4-1 lead but the Lady Gators made a three-pointer and three foul shots to retake the lead. Port Allegany stalled out at 10 points for the quarter, however, while Wellsboro had some more shots fall to lead by six, 16-10, after one. Wellsboro held on to their lead as the 1st half ended, but were outscored 19-14, to hold on for a 30-29 halftime lead.
Wellsboro built up their lead to 43-35 through the 3rd quarter but again the Lady Gators fought back. In the 4th Port Allegany tied the game up midway through the period and eventually tied the game up late to force overtime. In the extra period Wellsboro outscored the Lady Gators 11-4 to secure the win.
Three Lady Hornets scored in double figures on the evening, led by senior Cathryn Brought with 25 points. Sophomore Emma Coolidge scored 17 points and freshman Jordyn Abernathy added 11. Junior Bailey Monks had 7 and and junior Kiyah Boyce pitched in 4 points. Coolidge added 19 rebounds in the game, tying her for 3rd all-time with Kelly Hebert (vs. Cowanesque Valley in 2010). Monks also added double-digit rebounds with 11.
Wellsboro started out the night with a 28-17 win led by Rylie Boyce with 14 points.
The win evens up the Lady Hornets' record at 10-10, keeping them in contention for the District IV Class AAA playoffs as the 8th seed. Wellsboro needs to win 1 of their remaining 2 games to qualify. The team is back in action on Wednesday against Troy on Senior Night.