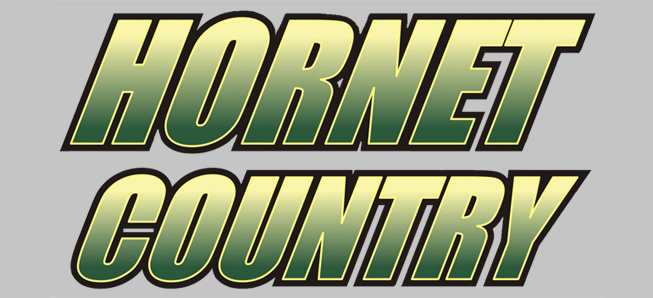 Lady Hornets edge CV
By: Ed Weaver | NTL Sports | January 10, 2020
The Wellsboro Varsity Girls Basketball team held on for a 40-34 win over Cowanesque Valley on Thursday, January 9.
"The Lady Hornets rebounded well from the other night," head coach Maureen Poirier said. "The girls played with desire and intensity tonight. Moving forward we need to keep improving offensively and be able to handle full court pressure."
Wellsboro jumped out to an early 17-7 lead after the 1st quarter but struggled in the 2nd with just one made shot from the floor. Wellsboro held a 21-13 lead at halftime, but a 14-point 3rd quarter allowed the Lady Indians to pull within three, 30-27, heading into the 4th quarter.
The Lady Hornets outscored CV 10-7 over the final 8 minutes to hang on for the win.
Senior Cathryn Brought scored a game-high 17 points and sophomore Emma Coolidge added 12 to lead the Lady Hornets. Junior Kiyah Boyce scored 4, junior Bailey Monks added 3 points, and sophomore Abbye Cavanaugh and freshman Jordyn Abernathy added 2 points each.
Cowanesque Valley won the JV game 17-14. Cavanaugh led Wellsboro with 8 points.
The win improves the Lady Hornets' record to 4-4 (4-2 NTL Large School Division). The team is back in action tomorrow afternoon against Athens.