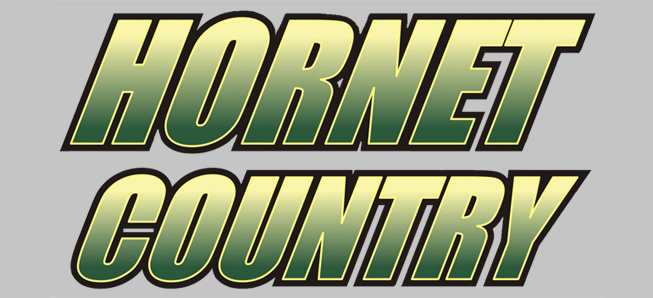 Lady Hornets cruise past North Pen-Mansfield
By: Ed Weaver | NTL Sports | October 11, 2020
The Wellsboro Girls Soccer team rebounded following a tough 2-1 loss to Athens with a 9-1 win against North Penn-Mansfield on Saturday, October 10.
Senior Kerrah Clymer continued her stellar senior season by setting a new team record with 7 goals in a single game.
Sophomore Jordyn Abernathy opened the scoring not even 5 minutes into the first period to give the Lady Hornets an early 1-0 lead before Clymer took over and scored the next 5 goals to end the half to put Wellsboro up 6-1.
Mansfield's lone goal of the game came in the first period on a penalty kick by Kiersten Mitstifer.
Clymer and Abernathy split Wellsboro's final three goals in the second period en route to the big win. Clymer assisted on both Abernathy goals. Senior Cara Tennis (2), senior Madelyn Rudy, Abernathy, and junior Madeline Bryant also added assists.

Wellsboro took 20 shots on goal ans held North Penn-Mansfield to 2 attempts. Junior Lilly Abadi made 1 save in goal.
The win improves the Lady Hornets' record to 7-1-1 (7-1-1 NTL). The team is back in action on Wednesday, October 14 at home with North Penn-Mansfield.