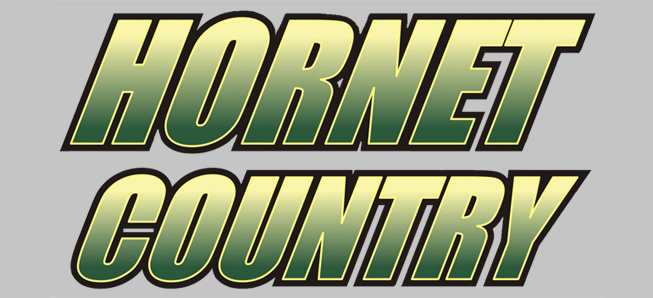 Hornets take 2nd at Tomasso's
By: Ed Weaver | NTL Sports | October 6, 2020
The Wellsboro Golf team took home a 2nd place finish at Tomasso's Country Club on Monday, October 5.
"The team rebounded well tonight after a disappointing performance at Districts last week," said head coach Steve Macensky. "We were really close to getting our first win of the season. We got a strong showing from Blake Hamblin posting a career low 83. Andrew Merriman and Joseph Doty also posted career low rounds. This should help build some confidence heading into the season ending match at Tyoga CC on Wednesday."
Wellsboro shot a round of 356, 5 strokes off the lead captured by rival North Penn-Mansfield (351). Sayre (365) was 3rd, Towanda (372) was 4th, Athens (379) was 5th, Cowanesque Valley (388) was 6th, and Wyalusing rounded out the field with a 394.
Blake Hamblin led the Hornets with a round of 83, brother Brock Hamblin finished right behind him with a round of 85, Merriman shot 90, Doty recorded a 98, sophomore Elizabeth Propheta scored 103, and freshman Hayden Zuchowski finished with a 104.
Wellsboro improves to 28-7 overall on the season and will be back in action on Wednesday, October 7 at their home course of Tyoga Country Club.