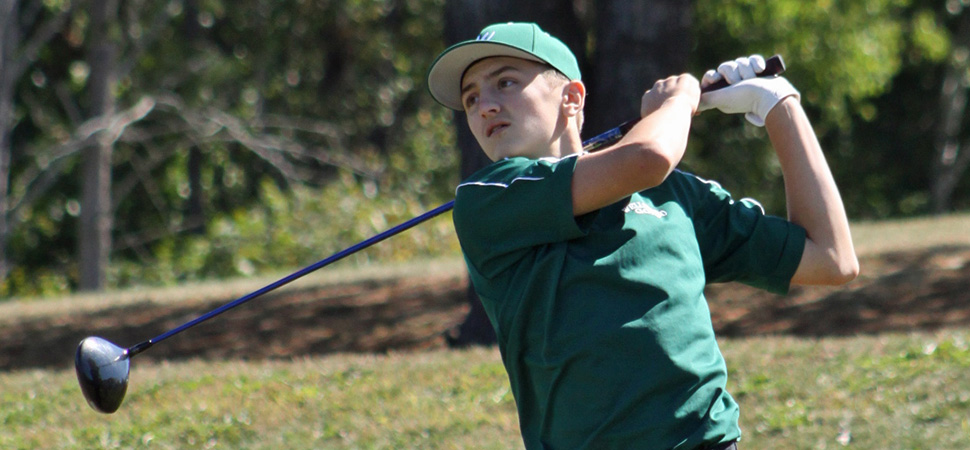 Hornets take 2nd at Shepard Hills
By: Ed Weaver | NTL Sports | September 24, 2020 | Photo courtesy Chris Manning
For the second time this week the Wellsboro Golf team took home a 2nd place finish, this time at Shepard Hills on Wednesday, September 23.
The Hornets shot a combined score of 374, just 7 strokes off victorious North Penn-Mansfield (367). Sayre (382) was 3rd, Cowanesque Valley (415) was 4th, Athens (417) was 5th, Towanda (418) was 6th, and Wyalusing rounded out the field in 7th with a score of 439.
Senior Brock Hamblin took home the top individual spot on the afternoon with an afternoon-best round of 84, edging North Penn's Ethan Weiskopff by a stroke.
Sophomore Andrew Merriman shot a round of 93, sophomore Blake Hamblin finished with a round of 95, sophomore Reece Servatius carded a 102, junior Joseph Doty added a 105, and freshman Hayden Zuchowski rounded out the team with a 115.
Wellsboro's 2nd place finish improves the Hornets to 23-6 overall on the season. The team will be back in action at their home course (Tyoga Country Club) on Tuesday, September 29.