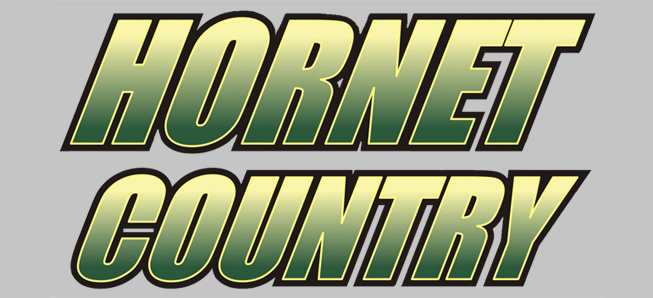 Hornets shuts out Liberty
By: Ed Weaver | NTL Sports | October 2, 2020
The Wellsboro Boys Soccer team continued their undefeated season with an 8-0 shutout of North Penn-Liberty on Thursday, October 1.
"I was pleased that the boys scored early goals because Liberty did a good job filling the box in the second half, which led to us struggling to break them down," head coach Todd Fitch said. "We are finding opportunities to develop in areas of the game that we hope will improve our execution and tactical approach as we continue through our season."
The Hornets opened up a 6-0 lead in the opening 40 minutes and added two final goals in the second half.
Senior Kaeden Mann scored a pair of goals and had an assist, senior Will Poirier scored a hat trick for his 47th career goal, sophomore Jack Poirier added 2 goals and 2 assists, and senior Joseph Grab scored an assisted on a goal.
The Hornets out shot North Penn-Liberty 26-6 and had a 16-1 advantage in corner kicks.
The win improves the Hornets' record to 5-0 (5-0 NTL). The team is back in action tomorrow for a home game against Williamson.