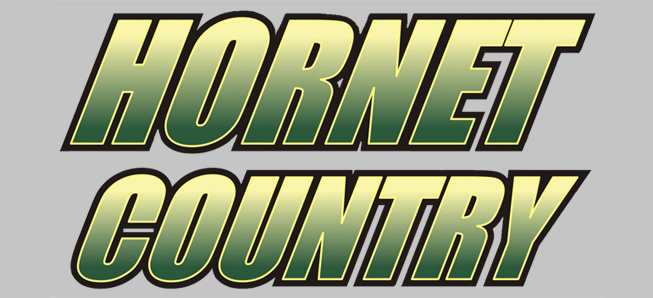 Hornets shutout Sayre, 14-0
By: Ed Weaver | NTL Sports | October 1, 2020
The Wellsboro Varsity Boys Soccer team cruised to their fourth straight victory in a 14-0 shutout of Sayre on Wednesday, September 30.
"We were not as crisp in the opening 20 minutes, but the boys settled into the match, found their rhythm, and did a good job finishing their scoring opportunities," coach Todd Fitch said.
The brother duo of senior Will Poirier and sophomore Jack Poirier accounted for 9 of the Hornets' goals on the night. Will scored a game-high 5 goals while Jack scored 4. Junior Owen Richardson added a pair of goals, senior Joseph Grab scored a pair of goals, and senior Kaeden Mann added a goal.
The Hornets took 35 shots on the night while holding the Redskins to just one attempt, which was saved by senior Ethan Ryan.
Wellsboro also had a 9-0 advantage in corner kicks.
The win improves the Hornets' record to 4-0 (4-0 NTL). The team will be back in action on Saturday, October 3 when they host Williamson.