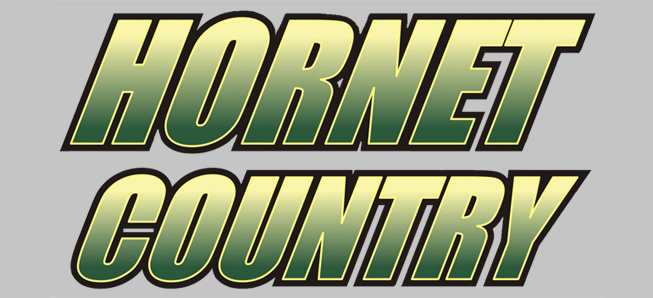 Hornets cruise to 2nd win of season over Towanda
By: Ed Weaver | NTL Sports | September 20, 2020
The Wellsboro Varsity Boys Soccer team scored 11 first half goals en route to a 12-1 victory against Towanda on Saturday, September 19.
"In addition to five different players scoring, it was good to see the boys find ways to score from wide and central areas as well as set pieces," coach Todd Fitch said. "I was also pleased that we took control of the match early and were able to get our younger boys time on the field."
The Hornets amassed over 30 shots on goal to Towanda's 4 and had a 9-0 advantage in corner kicks.
Senior Joseph Grab tied a Wellsboro record by scoring 5 goals in a single game, 4 of them coming in the 1st half. Sophomore Jack Poirier scored a hat trick, senior Zach Rowland scored a pair of goals, and seniors Will Poirier and Kaeden Mann scored a goal each.
Poirier added 7 assists, Mann had 2 assists, and Grab, juniors Owen Richardson and Matt Richards had 1 assist each.
Sophomore Aiden Gehman recorded 2 saves in goal.
The win starts the Hornets off at 2-0 (2-0 NTL). The team is back in action on Tuesday, September 22 at home against Athens.