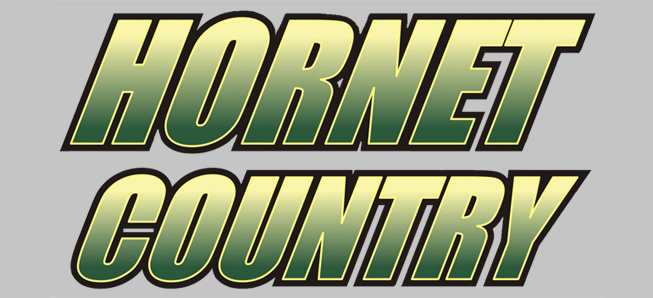 Hornets blow past Liberty, 10-1
By: Ed Weaver | NTL Sports | October 6, 2020
The Wellsboro Varsity Boys Soccer kept their undefeated record intact following a 10-1 win over rival North Penn-Liberty on Monday, October 5.
"The boys are doing a good job attacking and creating scoring opportunities," said head coach Todd Fitch. "They are also limiting those same opportunities for our opponent. We will continue to work to strengthen some of our deficits, but overall, I am very pleased with their approach and execution."
Senior Kaeden Mann moved to a tie for 2nd place all-time with Brett Rudy with 69 career goals after scoring a hat trick. Senior Will Poirier scored a pair of goals and recorded 6 assists, and brother sophomore Jack Poirier scored a pair of goals. Seniors Joseph Grab and Zach Rowland each added goals and junior Owen Richardson also scored on the evening.
Junior Brody Morral also added an assist.
Wellsboro took 33 shots on goal and limited Liberty to 9 total for the game, while having a 7-0 advantage in corner kicks.
Senior Ethan Ryan played 60 minutes in goal, making 3 saves and allowing 1 goal. Sophomore Aiden Gehman played the other 20 minutes and recorded 2 saves.
The win improves the Hornets' record to 7-0 both overall and in the Northern Tier League. The team is back in action next Tuesday on the road in Athens.