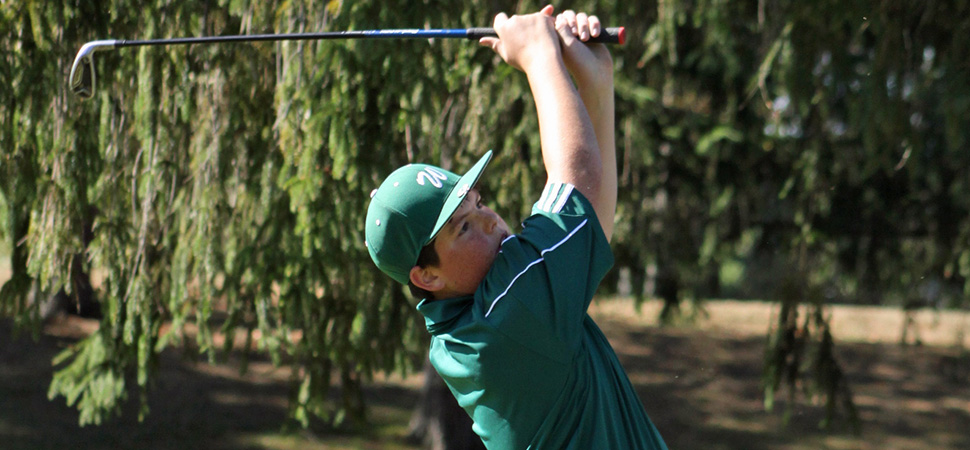 Hornets 2nd at Tioga Country Club
By: Ed Weaver | NTL Sports | September 22, 2020 | Photo courtesy Chris Manning
The Wellsboro Golf team scored their third straight 2nd place team finish in a row at Tioga Country Club in Nichols, NY on Monday, September 21.
The Hornets shot a combined team score of 385, rival North Penn-Mansfield bested them with a 361 on the afternoon. Athens finished 3rd (392), Sayre (393) was 4th, Cowanesque Valley (398) was 5th, and Wyalusing (415) was 6th. Towanda did not compete.
Senior Brock Hamblin continued his strong season play with his third round of 81 this season, claiming medalist honors. Sophomore Reece Servatius shot 92, sophomore Andrew Merriman finished with a round of 103, sophomore Blake Hamblin carded a 109, sophomore Elizabeth Propheta shot 115, and freshman Hayden Zuchowski rounded out the team with a 116.
Wellsboro improves their record to 18-5 overall on the season before the league travels to Shepard Hills on Wednesday, September 23.