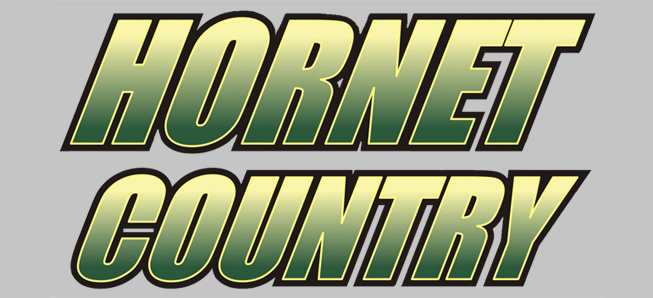 Hornet golfers 2nd at River Valley
By: Ed Weaver | NTL Sports | September 16, 2020
For the second week in a row the Wellsboro Golf team took home a 2nd place finish, this time at River Valley Country Club on Tuesday, September 15.
"The whole team played great today," head coach Steve Macensky said. "All 6 players either beat or tied their career best score. And the course was not playing that easy. Greens had just been punched and were very bumpy. Tough to putt. It is great to see their improvements coming so quickly."
Senior Brock Hamblin and North Penn-Mansfield's Andrew Green shot round of 79 to tie for the top spot. Sophomore Elizabeth Propheta shot 89, sophomore Andrew Merriman shot 91, sophomore Blake Hamblin finished with 93, freshman Hayden Zuchowski was a stroke behind at 94, and sophomore Reece Servatius rounded out the Hornets' scoring with a 103.
North Penn-Mansfield won the match with a total score of 332, beating the Hornets by 20 strokes (352). Cowanesque Valley (381) was 3rd, Athens (386) was 4th, Towanda (402) was 5th, Wyalusing (411) was 6th, and Sayre (426) rounded out the field in 7th.
Wellsboro (14-4, 14-4 NTL) remains in 2nd place overall in league play with their next match at Tioga Country Club in Nichols, NY on Monday, September 21.