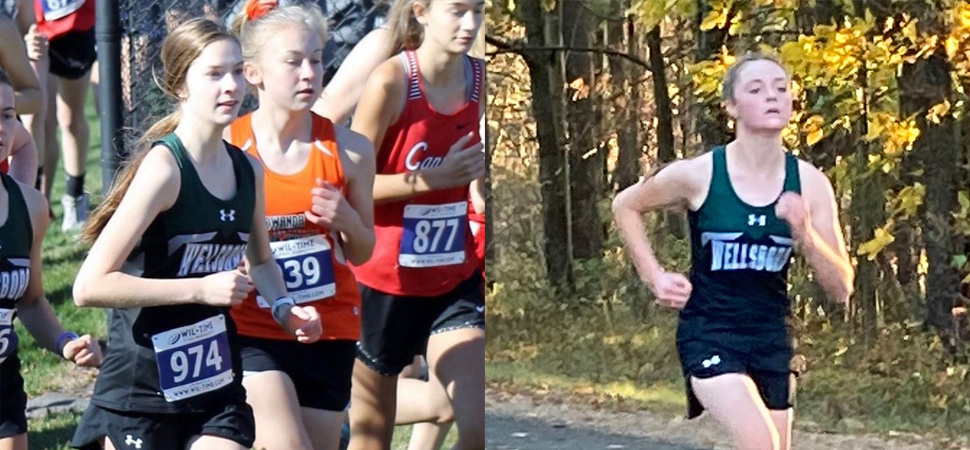 DeCamp, Simcox named to NTL All-Star XC team
By: Ed Weaver | NTL Sports | November 19, 2020
Sophomores Julia DeCamp and Havah Simcox were named to the NTL All-Star Cross Country team on Thursday, November 19.
DeCamp was a 1st team pick while Simcox was a 2nd team selection.
Both runners were at the top of the pack this year for the Lady Hornets. DeCamp clocked season-best time of 22:27 at the NTL Coaches Invite at Northeast Bradford for a 6th place overall finish.
Simcox was right behind DeCamp on the stopwatch running a season-best 22:46 for an 11th place finish at the NTL Coaches Invite.
WellsboroAthletics.com would like to congratulate both Julia and Havah on their All-Star selections.
View the complete 2020-21 NTL Girls Cross Country All-Star team selections.