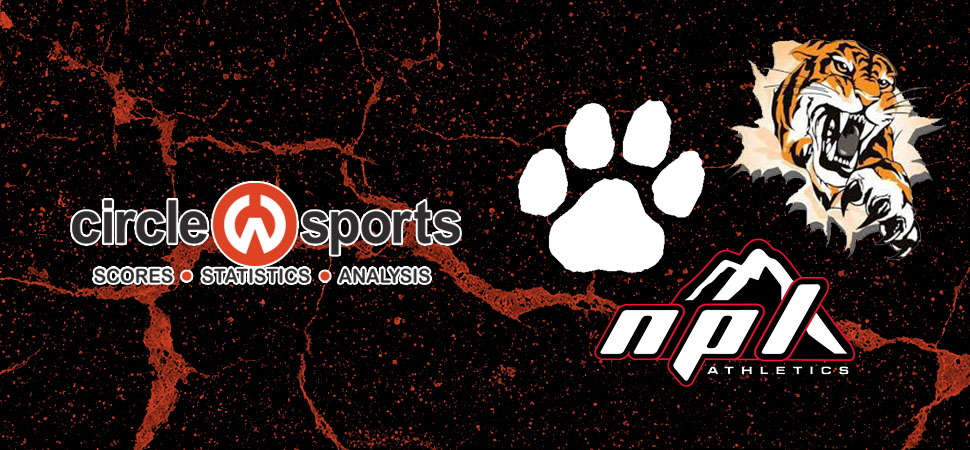 CV girls top Liberty, 51-30
By: Courtney Bower | NTL Sports | January 23, 2020
The first shot of the North Penn-Liberty versus Cowanesque Valley basketball game was from Lady Indian Kailey Wells.
The Lady Mounties returned shortly after when junior Alexis Crowe made a basket with roughly four minutes left in the first, immediately followed by fellow NPL junior Kiersten Mitstifer, which put the Lady Mounties ahead 4-3. Cowanesque was able to gain the lead over North Penn-Liberty going into the second quarter 12-6. Cowanesque's offense battled hard to earn their twelve point lead going into halftime.
The Lady Mounties pushed hard on defense the third quarter, but the Lady Indians were still able to widen the gap between their scores even further, making it 38-18. North Penn-Liberty's offense seemed to fall in the final quarter as they just couldn't seem to put-back shots they rebounded. With only two minutes left on the clock, the Lady Indians had doubled the score 48-24. Lady Mountie Freshman Sidney Landis fired off with a three-pointer just as the game came to an end.
Cowanesque Valley finished strong with a 21 point lead over North Penn-Liberty, having a final score of 51-30.