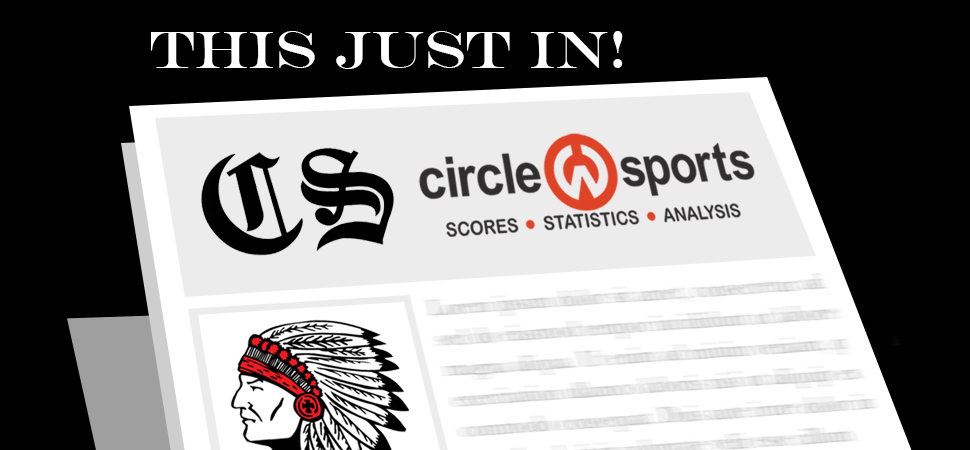 Canton volleyball tops Athens, 3-1
By: Chris Manning | NTL Sports | September 16, 2020
Canton stayed unbeaten with a 3-1 win over Athens in NTL volleyball Tuesday.
They won the first two sets 25-22 and 25-18 while Athens took the third 25-21. The Warriors finished them off in the fourth 25-18.
Annie Gaiotti had 11 points, two aces, nine kills, 15 digs and two assists for Canton while Aislyn Williams had 12 points, two aces, two kills, eight digs and three assists.
Also for the Lady Warriors Carmya Martell had eight points, three kills, seven digs and 23 assists; Jillian Shay had five points, five kills and 14 digs; Gracie Covert had six points, six kills and two digs; Trisha Gilbert had six points, two aces, two digs and one assist and Rachel Martin had five kills, seven digs and one assist.
Canton also won the JV match 25-4, 25-11.