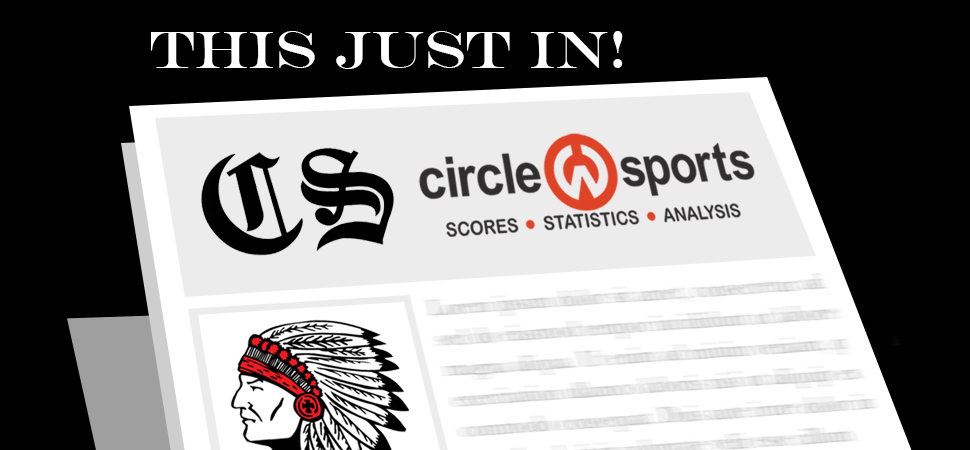 Canton sweeps Blue Ridge to open PIAA tournament
By: Chris Manning | NTL Sports | November 11, 2020
CANTON — Canton dominated Blue Ridge, sweeping them 3-0, during the PIAA, Class A first round volleyball championships Tuesday.
They won the sets 25-16, 25-16 and 25-8.
It's the final home match for the Warriors, who now go on the road to Marian Catholic for a 2 p.m. Saturday afternoon state quarterfinal match.
"I think it meant a lot to them," Canton coach Sheila Wesneski said. "Just it finish it out at home."
Annie Gaiotti had six points, 11 kills, four digs and an ace while Carmya Martell had 21 assists, 10 points, six aces, nine digs and three kills.
Jillian Shay had 17 points, six aces, two assists and seven digs as Aislyn Williams had seven points, three kills, three digs, one assist and two aces.
Rachel Martin had six kills, three digs, one point and an ace as Trisha Gilbert had six points and two aces.
Gracie Covert added four kills, one block and two points while Jillaney Hartford had a kill.