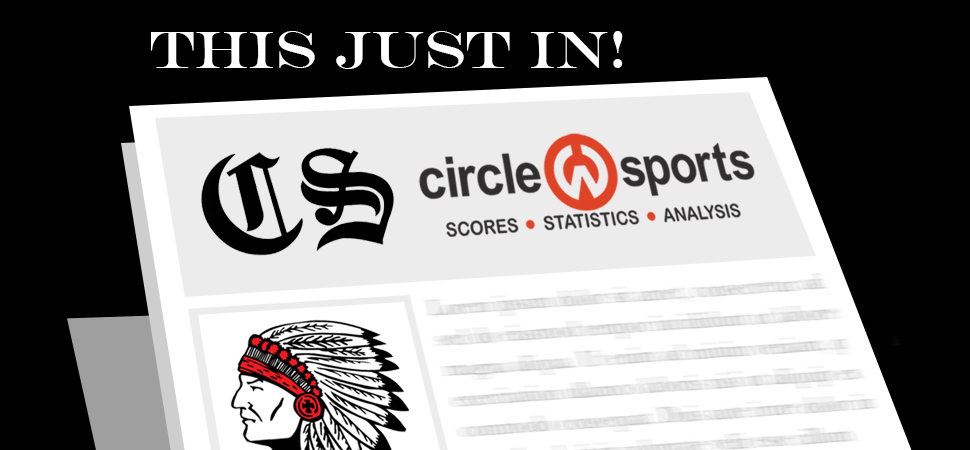 Canton Girls XC sweeps CV, Sayre; boys split
By: Chris Manning | NTL Sports | October 14, 2020
Canton girls' cross-country came away with a narrow win over CV 27-28, while also beating Sayre 21-34.
Sara Saar (23:22) was second to lead the Lady Warriors while Camille McRoberts (24:01) came in fourth.
Warrior Jasmine Wesneski (28:02) was sixth, beating out CV's Teagan Jones by nine seconds. That was the difference in the meet.
Rounding out Canton's scoring five were Alexia Zeigler (28:58) and Marissa Hess (29:45) ninth and 11th.
On the boys' side the Warriors lost 25-28 to CV but beat Sayre 17-38.
Michael Skipper (19:48) was second for Canton with Isaac Landis (20:42) and Hunter Ostrander (20:58) fourth and fifth.
Everett DeKnecht (23:34) and William Gowin (24:47) rounded out their top five in 10th and 11th.