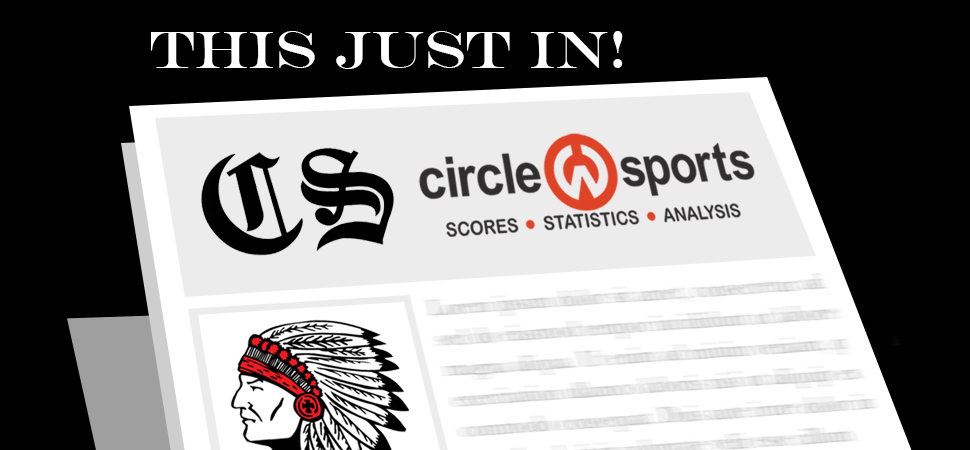 Canton boys beat Williamson, 62-50
By: Ed Weaver | NTL Sports | January 24, 2020
10 Warriors scored for Canton in a 62-50 win over Williamson on Thursday, January 23.
Trailing by a point after the 1st quarter Canton outscored Williamson 18-13 to surpass and build a 5-point lead at halftime. Canton won the final two quarters by a combined 33-25 for their second win in a row.
Zach Rentzel and Isaiah Niemczyk both scored 12 points to lead Canton while Ben Knapp pitched in with 10 and Cooper Kitchen scored 9. Reese Allen scored 5 points, Caiden Williams had 4, Joel Schoonover and Brendan Matthews had 3 points each, and Cameron Bellows and Evan Landis had 2 points each.
The win improves Canton's record to 8-7 (4-6 NTL Small School). The team will be back in action on Saturday afternoon at home with Cowanesque Valley.