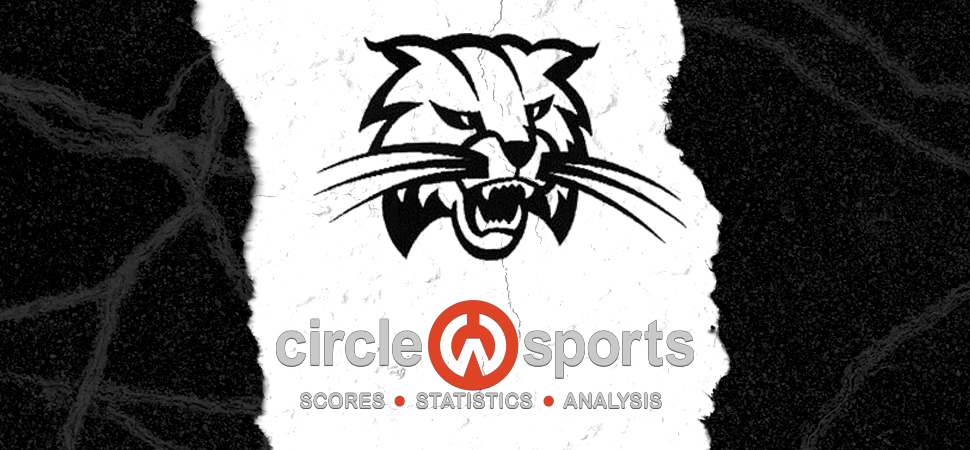 Athens, Valley Sports Report & Circle W Sports to launch new Wildcat Athletics website
By: Tim Birney | NTL Sports | February 24, 2020
WAVERLY - River Road Media Group, parent company of Valley Sports Report, and Circle W Sports announced a partnership Sunday with the Athens Area School District to provide an athletic web site for all Wildcat sports.
The site will feature pages for each team, rosters, player profiles, schedules, statistics, a Booster Club page, historical information, and much, much more.
"Athens Area School District is very excited to partner with Circle W Sports and Valley Sports Report to create an athletic web site for our district," said Athens athletic director J.B. Sullivan. "We see this opportunity as a great way to spotlight and profile our athlete's accomplishments.
"The web site will also be an invaluable source of information for everyone involved with Athens Wildcats Athletics," added Sullivan.
"This is something that has been needed for quite some time," said Tim Birney, owner of River Road Media. "Athens has a number of great programs and athletes, and they all deserve recognition.
"On a personal level, I've covered Athens sports for more than 30 years. I see this as the next step — I appreciate the opportunity to give back a little to the Athens Area School District," he added. "I look forward to what the future will bring."
Circle W Sports, which was founded in 2006 with its initial site WellsboroFootball.com, now boasts 29 web sites, including the NTL and District 4 sites, a number of high school football sites, and athletic sites for Waverly, Canton, Loyalsock, and Selinsgrove.
"Having Athens come on board for a full school district website has been a goal of ours since their football team joined us in August of 2018," said Circle W Sports owner Ed Weaver. "Since Circle W Sports started our mission has been to make it easy for fans, the community, and college recruiters to find information about a school and student-athlete. When Tim approached us about starting a site with the Wildcats it was a no-brainer. With Tim's extensive knowledge of Athens Athletics, combined with Circle W Sports' content and athletic management platform, we'll be able to provide a first-class website packed with tons of information about all Wildcat sports."
The site will launch in late March.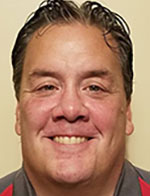 Tim Birney is the founder / owner of River Road Media Group. He was born and raised in the Valley, graduating from Waverly High School in 1984.
Birney earned an Associate's Degree in Journalism from SUNY Morrisville in 1986 and a Bachelor's Degree in Journalism / Public Relations from Utica College of Syracuse University in 1988. He began his newspaper career at The Daily Review in Towanda in 1989, before moving on to The Evening Times in 1995. He spent more than 10 years at the Times, the last four as Managing Editor.
River Road Media Group includes five sites in "The Sports Reports" family that cover 24 school districts in five counties: Valley Sports Report (launched Aug. 10, 2009), Tioga County (NY) Sports Report (Aug. 13, 2018), and Northern Tier Sports Report (Aug. 31, 2020); Northern Tier West Sports Report (March 15, 2021) Southern Tier Sports Report (Aug. 16, 2021).