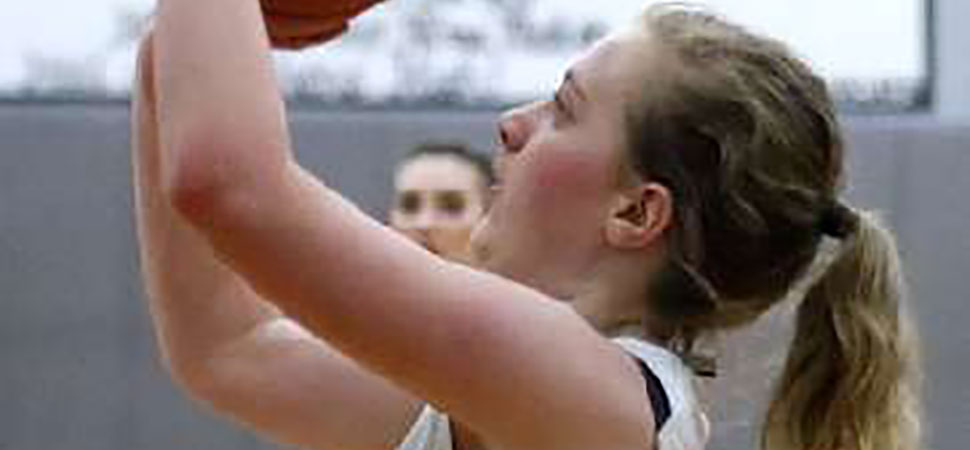 ATHENS' MILLER NAMED LEAGUE 'PLAYER OF YEAR' - BARRY, MACIK EARN FIRST-TEAM HONORS
By: Tim Birney | NTL Sports | April 29, 2020
ATHENS — To the victors go the spoils. The NTL Large School champion Athens Lady Wildcats brought home three of the major league awards in recent voting by the league's coaches, with junior Kayleigh Miller earning top honors as NTL "Player of Year" honors.
Junior Megan Collins was named the "6th Man of the Year," and coach Brian Miller and assistant coach Bob Stowits were named the "Coaching Staff of the Year."
North Penn-Mansfield's JoAnne McNamara was voted the "Offensive Player of the Year," and NEB's Maisie Neuber was named the "Defensive Player of the Year."
A dangerous shooter, and a good all-around player, Miller averaged 12.8 points, 4 rebounds, 3.2 steals, 2.6 assists per game, and knocked down 70 3-pointers on the season. She scored 15.7 points per game in league games.
"Kayleigh had an all-around great year," said Athens coach Brian Miller. "She made some big shots throughout the year in some big games.
"She works really hard year-round to be a great player," added Miller. "I am extremely proud of her accomplishment. It's quite an honor to receive from the area coaches."
Collins scored 5 points per game, and made 33 3-pointers on the season.
"Megan Collins came off the bench and gave us another shooter," added Miller. "She hit some big shots to open up the scoring when teams were focused on other shooters."
FIRST TEAM
Haley Barry, senior, Athens: A talented all-around athlete, Barry averaged 11.2 points and 3.1 rebounds per game.
"Haley Barry had a great year," said Miller. "She can shoot the outside shot, and take girls off the dribble."
Caydence Macik, sophomore, Athens: A talented all-around low-post player, Macik averaged 11.2 points, 7.2 rebounds, 2.4 steals per game, and nearly 1 blocked shot per game.
"Caydence had some huge games for us, and is a steady force on the glass rebounding," said Miller. "She is an interior force for our team."
Also earning first-time honors were Wellsboro's Cathryn Brought, Towanda's Porschia Bennett and Paige Manchester, and Wyalusing's Callie Bennett.
SECOND TEAM
Earning second-team honors were Towanda's Hannah Chandler and Erin Barrett, Williamson's Lateisha Peterson, Wyalusing's Madison Putnam and Catherine Brown, and Troy's Sydney Taylor.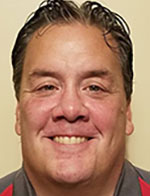 Tim Birney is the founder / owner of River Road Media Group. He was born and raised in the Valley, graduating from Waverly High School in 1984.
Birney earned an Associate's Degree in Journalism from SUNY Morrisville in 1986 and a Bachelor's Degree in Journalism / Public Relations from Utica College of Syracuse University in 1988. He began his newspaper career at The Daily Review in Towanda in 1989, before moving on to The Evening Times in 1995. He spent more than 10 years at the Times, the last four as Managing Editor.
River Road Media Group includes five sites in "The Sports Reports" family that cover 24 school districts in five counties: Valley Sports Report (launched Aug. 10, 2009), Tioga County (NY) Sports Report (Aug. 13, 2018), and Northern Tier Sports Report (Aug. 31, 2020); Northern Tier West Sports Report (March 15, 2021) Southern Tier Sports Report (Aug. 16, 2021).