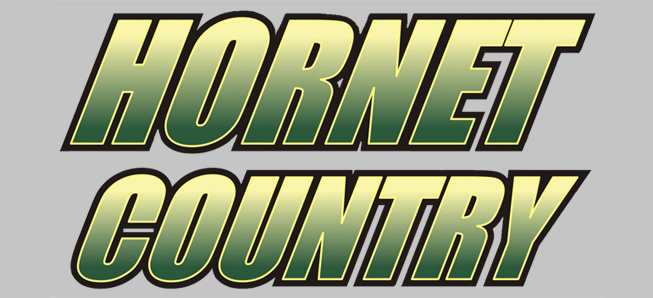 Wellsboro Soccer scores pair of wins
By: Ed Weaver | NTL Sports | September 17, 2019
The Wellsboro Soccer teams scored a pair of wins on Monday, September 16.
In the Varsity game the Lady Hornets traveled to Northeast Bradford where they eked out a 2-1 win. The Lady Hornets took an early lead with 36:31 as freshman Jordyn Abernathy found the back of the net. Wellsboro increased their lead at 17:38 in the 2nd period as junior Jena Boyce scored unassisted to push the lead to 2-0.
NEB scored off a corner kick with 12:22 remaining to cut the lead in half but the Lady Hornets' defense prevented them from scoring any more.
Wellsboro took 19 shots on goal compared to NEB's 11 and sophomore goalie Lilly Abadi made 10 saves on the night.
The win improves the Lady Hornets' record to 3-2-1 before they take on Williamson for the second time this season on Wednesday, September 18.
In Galeton last night the Middle School team scored a 3-0 shutout. Wellsboro scored its first goal by Jack Bryant in the 21st minute of the game. With 4 minutes left in the first half Alex Citrino found the back of the net off of an assist from Micah Vickery.
Later in the 15th minute of the second half, an own goal was scored off of a corner kick by Michiah Fitch. Wellsboro's defense held on for the shut out, with keeper Annie Gehman recording 2 saves.
Wellsboro took 7 shots on goal while holding Galeton to just 2 shots on goal to improve to 3-1-1.