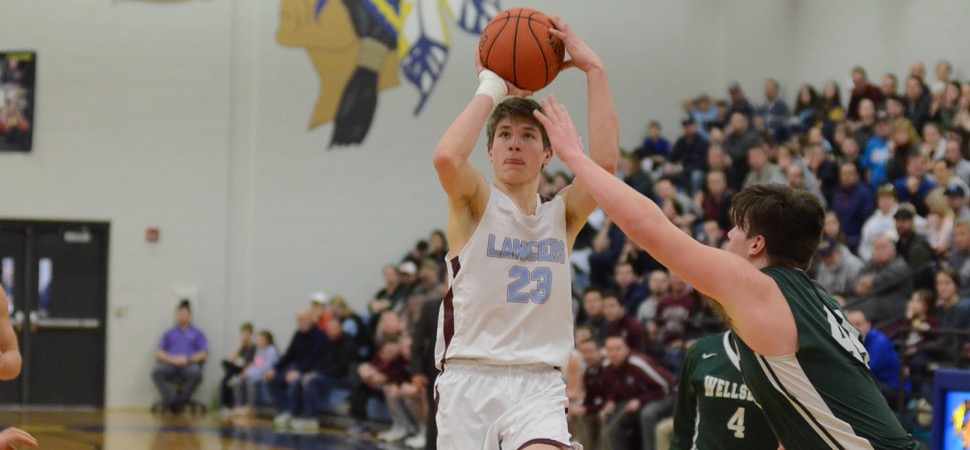 Wellsboro commits 36 turnovers as Loyalsock claims D4 AAA Championship
By: Brett R. Crossley | NTL Sports | March 3, 2019 | Photo courtesy Brett R. Crossley
MONTOURSVILLE - The one thing Wellsboro couldn't let happen as it took on Loyalsock in the District 4 Class AAA Championship was fall behind early.
Despite knowing it couldn't afford a slow start that's exactly what happened as Loyalsock scored 27 points over the opening quarter. The Lancers continued to score in bunches as four players finished in double figures to help down Wellsboro 70-36 to claim the Class AAA District 4 Championship at Montoursville.
Wellsboro will head to the PIAA State Tournament next week, but will have to get back to the basics after turning the ball over 36 times against the Lancers.
"We knew coming in we would have to handle the pressure," coach Todd Outman said. "It's something you can't simulate in practice. They haven't won a district title in awhile and they came out and made sure they got one. That's exactly what they did by blowing us out."
It was a difficult opening quarter that might have flattened most teams, but Wellsboro fought back to limit Loyalsock to just five points in the second quarter.
All of the points came from the bench as Rees Watkins, who finished with 12 points, connected on a three and a layup.
"We were very positive," Loyalsock coach Ron "CI" Insinger said. "We said it was a great half even though we had a bad second quarter. We thought the first three or four minutes of the third quarter would dictate the outcome."
Wellsboro turned the ball over on three of its first four possession of the second half. It finished the third with eight more turnovers as Loyalsock outscored it 22-10 over the stretch.
"We talked a lot about how a turnover averages out to about a point per game," Outman said. "You give them 36 points and there you go."
Senior Andrew Brelo scored 11 points in the loss and senior Holden Kennedy scored six. Senior Brandyn Tuttle was limited to just three points, but did pull down ten rebounds.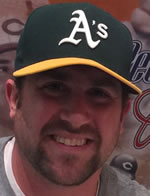 Brett Crossley has been covering sports in the area for more than a decade. Through that work he has built close community relationships with athletes, coaches, and athletic directors. In 2013 and 2015 he won Keystone Press Awards for Sports Story of the Year. He has worked as a photographer, columnist, beat writer, and sports editor.