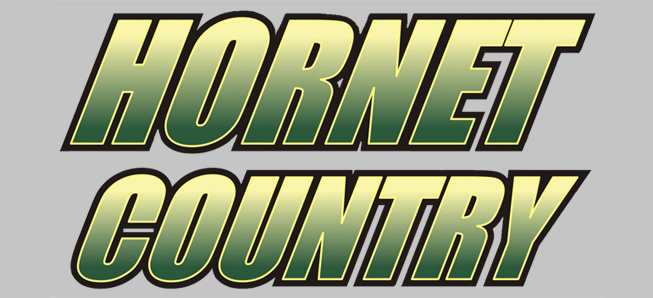 Redell, Poirier compete in District 4 tennis singles
By: Ed Weaver | NTL Sports | May 6, 2019
Senior Nate Redell and sophomore Will Poirier took part in the PIAA District IV Boys Tennis Singles tournament on Saturday, May 4.
"It was the first time in the last 5 years that we sent 2 players to the singles tournament," coach Margery Hoffman said. "Their results were the best Wellsboro has done in recent memory. Nate played his last match of his high school career, but Will has two more years on the team and two more District IV singles tournaments to play."
Redell (#5 seed) had a bye in the opening round then beat South Williamsport's Spencer Karasek, 6-2, 6-0, in the 2nd round. Redell faced off against Danville's Dhruv Kotru, the #4 seed, and fell in straight sets, 6-4, 6-2.
Poirier won his opening round match, 6-1, 6-2, against Loyalsock's Connor Rude then lost in the 2nd round to Central Columbia's Conor Ryan, 6-1, 6-1.
Wellsboro resumes team play in the PIAA District IV Boys Tennis Team tournament semi-finals tomorrow against #2 Lewisburg at Williamsport Area High School at 4:00 p.m.