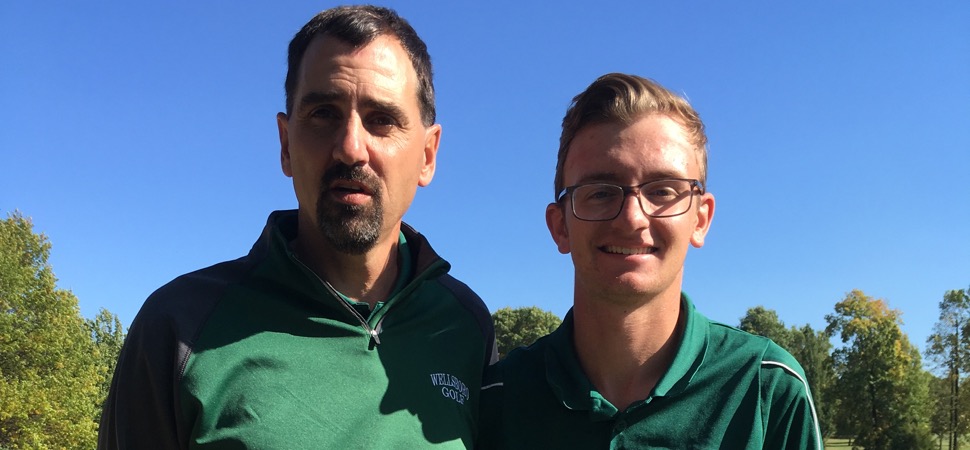 Morral qualifies for States
By: Ed Weaver | NTL Sports | October 15, 2019
Senior Ty Morral qualified for the PIAA State Championships after he finished tied for 9th at the PIAA Eastern Regionals on Monday, October 14.
Morral shot a 6-over par 78 at Golden Oaks Golf Club to join fellow NTL golfer Austin Outman of Cowanesque Valley (74) at States.
Teammate senior Joseph Propheta just missed the cut with a 10-over par 82.
"Ty played a great round. He was steady all day," head coach Steve Macensky said. "He played a very focused round and never got down. Joe battled all the way to the end and just missed by one shot. I'm very proud of both of them for a great senior year and a great career."