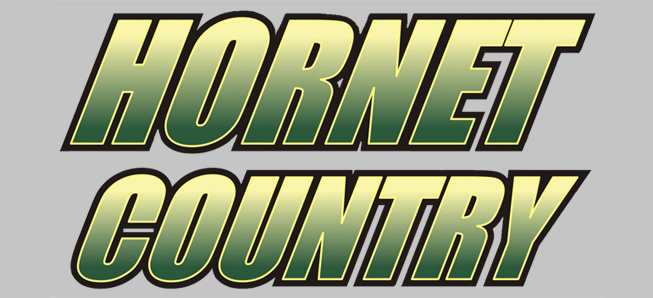 Lady Hornets sweep Coudy to improve to 5-0
By: Ed Weaver | NTL Sports | September 15, 2019
The Wellsboro Varsity Volleyball team swept Coudersport on Saturday, September 14 to improve to 5-0.
The Lady Hornets edged Coudersport 25-20 in the first set, then stormed past the Lady Falcons 25-7 in the 2nd, then won 25-17 in the 3rd set to claim the win. To date the Lady Hornets have yet to drop a set this season.
Junior Breighanna Kemp had 17 assists, 11 points and 2 aces, senior Caitlyn Callahan had 14 kills, 10 digs, 8 points and 3 aces, senior Ryann Adams had 18 digs, and senior Megan Starkweather had 8 points.
Junior Bailey Monks had 6 kills and 2 blocks, sophomore Emma Owlett 5 kills, and sophomore Jordan Judlin had 6 assists.
In the JV game Coudersport edged the Lady Hornets 25-22 and 25-22 for the win, dropping Wellsboro to 4-1 on the season.
Wellsboro is back in action on Tuesday, September 16 against Canton.