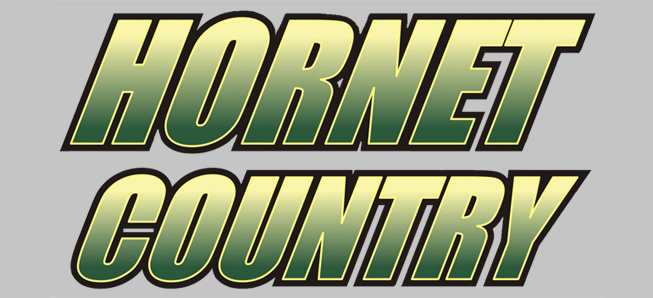 Lady Hornets sweep Coudersport
By: Ed Weaver | NTL Sports | October 1, 2019
The Wellsboro Varsity Volleyball team improved to 10-1 on the year after they swept Coudersport on Monday, September 30.
The Lady Hornets took the 1st set 25-20, won the 2nd 25-19, and closed out the match in the 3rd set, winning 25-16.
Senior Caitlyn Callahan led the Lady Hornets with 18 kills, junior Breighanna Kemp had 21 assists, 9 points, and 3 aces, senior Ryann Adams had 21 digs, and senior Megan Starkweather had 8 kills, 8 points, 2 aces, and 2 blocks. Junior Kathryn Burnett had 10 digs and 8 points, junior Shiloh Duff had 4 kills, junior Bailey Monks had 4 kills and 3 blocks, and sophomore Jordan Judlin had 9 assists.
Wellsboro fell in the JV game 2-1. Coudersport won the 1st set 25-15 before Wellsboro battled back to win the 2nd, 25-18. Coudersport then won 15-10 in the 3rd, to fall to 9-2 on the year.
The Lady Hornets will be back in action later this evening against Towanda.