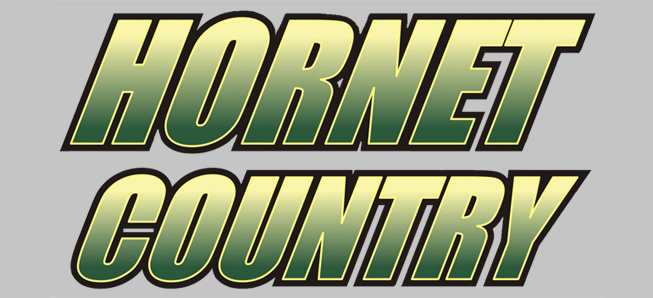 Lady Hornets shutout Sayre, 15-0
By: Ed Weaver | NTL Sports | April 30, 2019
The Wellsboro Varsity Softball team ended a two-game losing streak by defeating Sayre 15-0 in three innings on Monday, April 29.
The Lady Hornets had a tremendous offensive day at the plate, putting together 12 hits, 4 extra base hits, and combining for 10 RBIs.
Junior Ryann Adams led the Lady Hornets at the plate going 2-for-2 with a triple. Sophomore Jena Boyce and freshman Emma Coolidge both went 2-for-3 with Boyce driving home 3 runs and Coolidge knocking home 2. Sophomore Kerrah Clymer, junior Cathryn Brought, senior Hailey Neal, and junior Rileigh Gerges were all 1-for-2, senior Heidi Zuchowski was 1-for-3, and junior Nina Coolidge was 1-for-1 with 2 RBIs.
Brought (2) and Clymer also added RBIs on the afternoon. Emma Coolidge (3), Neal (3), Brought (2), Boyce (2), Adams (2), Zuchowski (2), and Clymer (1) all scored for Wellsboro.
Brought pitched a complete game to pick up her 6th win of the season. Brought allowed just 1 hit and 2 walks and struck out 4 on just 39 pitches.
The win improves the Lady Hornets' record to 7-4 overall and 6-2 in the NTL Large School Division standings. The team is back in action on this afternoon against Athens.