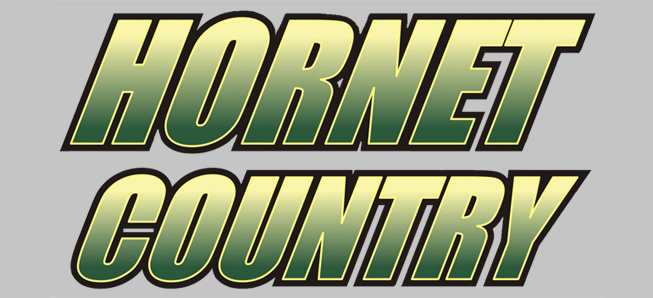 Lady Hornets shutout North Penn-Mansfield
By: Ed Weaver | NTL Sports | September 7, 2019
The Wellsboro Girls Soccer team shutout rival North Penn-Mansfield 2-0 on Friday, September 6 in their home opener.
The Lady Hornets scored 1 goal in each period. In the first with 3:36 left on the clock junior Jena Boyce headed in a corner kick by junior Cara Tennis to put Wellsboro up 1-0. Later in the second period freshman Jordyn Abernathy cleaned up a missed Hornet shot and found the back of the net to make it 2-0.
Wellsboro took 20 shots on goal on the night compared to Mansfield's 3, which sophomore Lilly Abadi saved. Wellsboro had a 9-4 advantage in corner kicks and 3-0 edge in direct kicks.
The win is the first of the 2019 season for the Lady Hornets, improving their record to 1-0-1 (1-0-1 NTL). The team is back in action this morning on the road at Williamson.