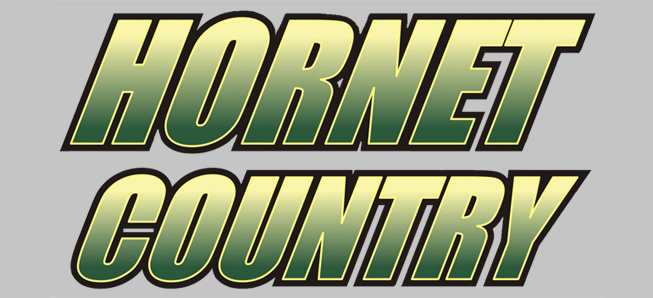 Lady Hornets plate 18 to beat Towanda
By: Ed Weaver | NTL Sports | April 17, 2019
The Wellsboro Varsity Softball team scored 18 runs on 11 hits to beat Towanda 18-6 on Tuesday, April 16.
Both teams were knotted at 5-5 after the first inning with the Lady Hornets' runs coming from sophomores Kerrah Clymer and Jena Boyce, junior Cathryn Brought, and seniors Hailey Neal, and Heidi Zuchowski. Wellsboro then went on to score 4 more runs, 1 in the 2nd and 2 in the 3rd to increase their lead to 8-5. Zuchowski scored in the 2nd and junior Rileigh Gerges, senior Tiana Lecker, and junior Ryann Adams scored in the 3rd.
Wellsboro savd their best inning for last as they exploded for 9 runs in the bottom of the 4th. Gerges (2), Lecker, Adams, Clymer, Boyce, Brought, Neal, and sophomore Chelsie English all scored with Clymer hitting a grand slam in the inning.
Neal led the Lady Hornets at the plate with a 3-for-3 performance, Adams and Gerges both went 2-for-3, and Lecker, Clymer, Boyce, and Zuchowski added the remaining hits. Clymer had 4 RBIs on the night, Zuchowski and Lecker had 3 each, Gerges added 2, and Neal, Boyce, and Adams had 1 each.
Clymer started on the mound and gave up 3 runs and Brought came in for the win by going 5 innings. Brought only gave up 1 hit but had 10 walks to allow 3 runs, and also struck out 4 batters.
The win improves the Lady Hornets' record to 5-2 (4-1 NTL Large School Division). The team will be back in action at Northeast Bradford on Friday, April 19.