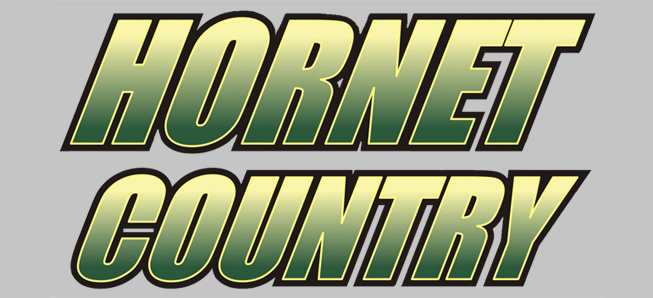 Lady Hornets homer their way past Williamson
By: Ed Weaver | NTL Sports | April 3, 2019
The Wellsboro Softball team pounded out 16 hits en route to a 15-0 win in their season opener against Williamson on Tuesday, April 2.
"We had excellent hitting and pitching this afternoon. I'm very happy for the team," head coach Ron Brought said. "Our girls did a great job of staying disciplined in the box tonight. They approached each at bat as a new at bat and didn't try to do too much. We emphasize getting the barrel on the ball, be violent at the plate and hit your pitch. Tonight they did that and then some. In addition to the big night with the bats by the entire team Cathryn threw very well with a perfect outing. Today was a great start and we'll be back to work tomorrow as we prepare for Canton on Thursday."
The Lady Hornets scored 5 runs in each of the first three innings for an early win and blasted 4 home runs. Sophomore Chelsie English went a perfect 3-for-3 at the plate with 2 home runs and 4 RBIs and scored 3 runs. Wellsboro's other two homers came by senior Heidi Zuchowski and sophomore Kerrah Clymer. Zuchowski went 2-for-3 at the plate with 2 RBIs while Clymer went 2-for-3 with with 3 RBIs.
Sophomore Jena Boyce also went 3-for-3 with an RBI, juniors Rileigh Gerges and Cathryn Brought each went 2-for-3 and scored a run with Brought driving home 2 runs. Senior Hailey Neal and junior Ryann Adams each went 1-for-3 and scored a run.
Brought pitched a perfect game, striking out 6 of the 9 batters she faced on just 42 pitches.
The win starts off the Lady Hornets' season at 1-0 (1-0 NTL Large School Division). The team is back in action on Thursday, April 4 on the road in Canton.