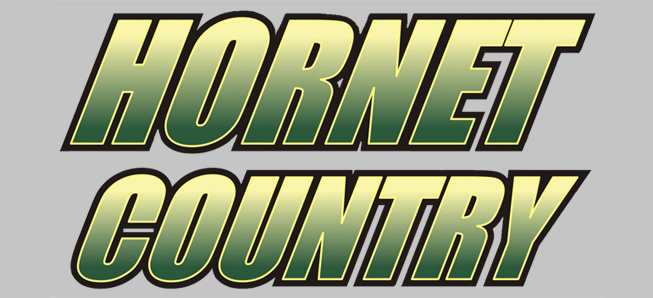 Lady Hornets fall to Wyalusing, 5-4
By: Ed Weaver | NTL Sports | May 18, 2019
The Wellsboro Varsity Softball team dropped a 5-4 decision to Wyalusing at home on Friday, May 17.
After taking an early lead as sophomore Jena Boyce singled and scored, Wyalusing battled back with 4 runs in the 3rd inning to go ahead 4-1. The Lady Rams added another run in the top of the 7th to lead 5-1, but the Lady Hornets wouldn't go down without a fight.
With one out junior Rileigh Gerges and freshman Emma Coolidge hit back-to-back singles to put two on for Boyce. Boyce then went yard on a three-run home run to pull Wellsboro within a run at 5-4. The Lady Hornets were unable to add anymore runs, ending a two-game win streak.
Wellsboro had 9 hits on the afternoon with Boyce (2-for-4) and senior Hailey Neal (2-for-3) leading the way at the plate. Junior Cathryn Brought, junior Ryann Adams, Coolidge, Gerges, and senior Heidi Zuchowski added the other 5 hits for the Lady Hornets. Brought went the distance on the mound, allowing 5 runs (4 earned) on 11 hits with 1 walks and 4 strikeouts.
The loss drops the Lady Hornets to 10-8 (8-6 NTL Large School Division). The team will be back in action for the final time in the regular season later this morning against Troy for Senior Day.