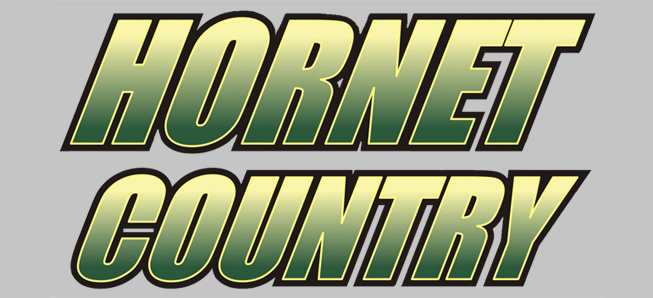 Lady Hornets fall to Montgomery in Districts
By: Ed Weaver | NTL Sports | October 9, 2019
The Wellsboro Girls Tennis team fell to Montgomery in the quarterfinals of the District IV Class AA team tournament on Tuesday, October 8.
Singles Results
Brooke Bartlow def. Georgia Macensky 6-1, 6-2
Doubles Results
Clara Ulrich/Jenna Waring def. Rileigh Gerges/Alyssa Wagaman 6-1, 6-1
Iris Keister/Jaelyn Woods def. Bethany Zuchowski/Ana Perry 6-0, 6-2
The loss ends the Lady Hornets season at 9-4 and NTL Co-Champions.