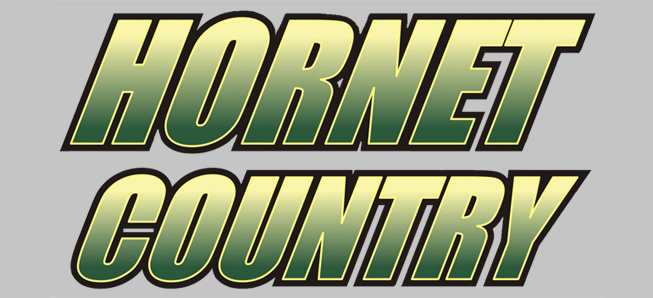 Lady Hornets fall to Central Mountain
By: Ed Weaver | NTL Sports | October 13, 2019
The Wellsboro Varsity Volleyball team lost a heartbreaking 3-2 match on the road at Central Mountain on Saturday, October 12.
After cruising to a 25-6 win in the first set, the Lady Hornets dropped both the 2nd and 3rd sets, 25-21 and 25-17. Wellsboro battled back in the 4th to win 25-18, but stumbled in the 5th, losing 15-6.
Senior Caitlyn Callahan had 16 kills, 16 digs, 8 points (1 ace), and 1 block, senior Megan Starkweather had 20 points (5 aces), 6 kills, and 5 assists, junior Breighanna Kemp made 20 assists, senior Ryann Adams had 9 points, 2 aces, and 16 digs, junior Bailey Monks had 9 kills and 2 blocks, sophomore Jordan Judlin had 9 assists.
Central Mountain also won the JV game 2-0, 25-15 and 25-13.
The loss drops the Lady Hornets to 14-2 (9-1 NTL Large School Division). Wellsboro hosts Athens on Tuesday, October 15.