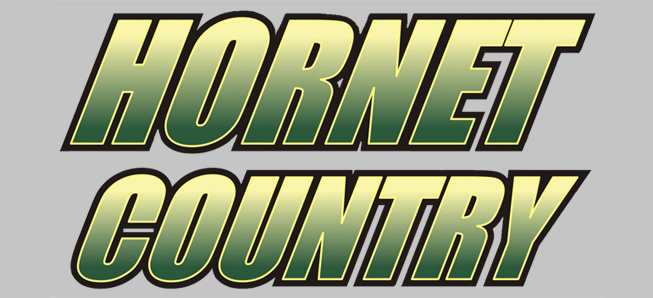 Lady Hornets fall to Benton in Muncy Tournament consolation game
By: Ed Weaver | NTL Sports | December 8, 2019
The Wellsboro Girls Basketball team dropped a 48-43 contest to Benton in the consolation game of the Muncy Rotary Tip-off Tournament on Saturday, December 7.
"The end result was not what we wanted but the girls were not out hustled and improved in many areas of their game from Friday night," head coach Maureen Poirier said. "We are a young team with only one returning starter. I expect this team to improve every night and have a good season as they gain game experience."
The Lady Hornets held an 11-6 lead after the first quarter, then Benton went on a 15-10 run in the second to tie the game up at 21-all at halftime. Wellsboro battled back in the third to pull ahead 31-29 but Benton again outscored Wellsboro, 19-12, in the fourth quarter to pull out the win.
Senior Cathryn Brought led Wellsboro with 21 points, junior Kiyah Boyce had 9 points, junior Bailey Monks and sophomore Emma Brandenburg had 4 points each, and sophomore Emma Coolidge and freshman Jordyn Abernathy chipped in with 3 points each.
Coolidge led Wellsboro with 12 rebounds, junior Sarah Mosher added 6 steals and 4 assists, Boyce pulled down 9 rebounds, Brought added 8 rebounds, 3 steals, and 3 assists, and Abernathy had 5 steals.
Wellsboro (0-2) hosts Sayre on Wednesday, December 11.