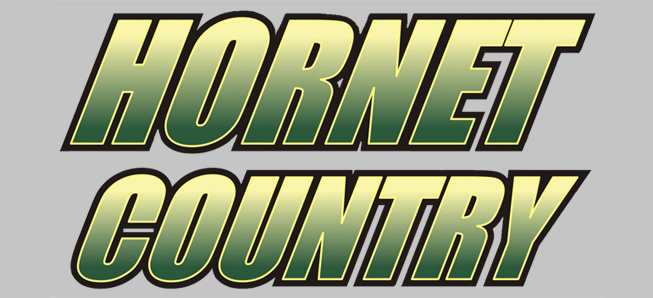 Lady Hornets fall to Montgomery in tennis opener
By: Ed Weaver | NTL Sports | August 21, 2019
The Wellsboro Girls Tennis team suffered a 6-1 non-league loss at Packer Park against Montgomery to open the regular season on Tuesday, August 20.
Singles Results
Saige Whipple def. Abigail Colton 6-1, 4-6, 6-0
Brooke Bartlow def. Georgia Macensky 6-1, 7-5
Emily Wolfgang def. Ashayla Faulkner 6-4, 6-3
Clara Ulrich def. Bethany Zuchowski 6-0, 6-0
Iris Keister def. Rileigh Gerges 6-0, 6-2
Doubles Results
Macensky/Faulkner def. Jaelyn Woods/Sammy Ulrich 6-1, 6-3
Molly Slattery/Kaitlyn Raernsch def. Zuchowski/Alyssa Wagaman 6-4, 4-6, 10-1
The loss drops the Lady Hornets' to 0-1 to start the 2019 season. The team is back in action this afternoon against Muncy.