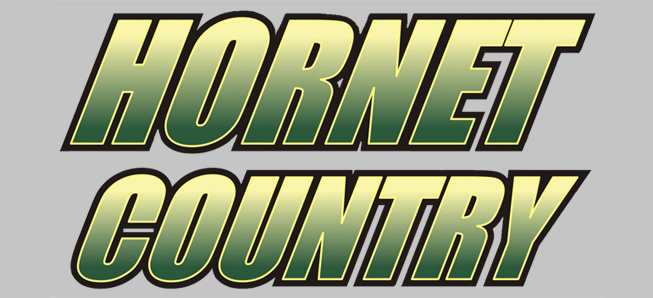 Lady Hornets edge Neumann, 4-3
By: Ed Weaver | NTL Sports | September 24, 2019
The Wellsboro Girls Tennis team traveled to Williamsport on Monday, September 23 to edge St. John Neumann, 4-3.
Singles Results
Maria Helminiak (SJN) def. Abigail Colton 6-1, 6-1
Georgia Macensky def. Maria Johnson-Davis 6-0, 6-1
Ashayla Faulkner def. Juliana Kriner 6-0, 6-1
Rileigh Gerges def. Ophira Weiser 6-0, 6-2
Alyssa Wagaman def. Madison Minnier 6-0, 6-1
Doubles Results
Helminiak/Kriner (SJN) def. Bethany Zuchowski/Kailey Zuchowski 6-1, 6-2
Weiser/Johnson-Davis (SJN) def. Ana Perry/Gillian Hernandez 7-6 (8-6), 6-4
The win improves the Lady Hornets' record to 8-2 (5-0 NTL). Wellsboro is back in action later this afternoon at Packer Park against Cowanesque Valley.