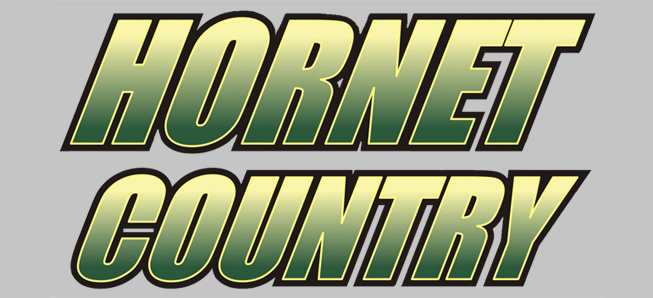 Lady Hornets beat Williamson, 52-20
By: Ed Weaver | NTL Sports | February 10, 2019
For the second time in as many days the Wellsboro Varsity Girls Basketball team came home victorious over Williamson.
In Saturday's game the Lady Hornets won 52-20 thanks to a 22-6 lead after the first quarter. Wellsboro then held Williamson scoreless in the second quarter and added 12 more points to their lead to take a 34-6 lead at halftime. Wellsboro then outscored Williamson 18-14 in the second half to cruise to the win.
Junior Cathryn Brought led Wellsboro with 11 points on the afternoon followed by senior Emma Poirier with 10 points. Junior Liza Manning and sophomore Bailey Monks had 8 points each, senior Heidi Zuchowski added 6 points, sophomore Jena Boyce scored 5, and junior Lauren Singer and sophomore Kiyah Boyce rounded out the scoring with 2 points each.
There was no JV game.
The win improves the Lady Hornets' record to 12-9 overall and 12-3 in the NTL Large School Division standings. The team will be back in action for their final regular season game on Tuesday, February 12 at Towanda.