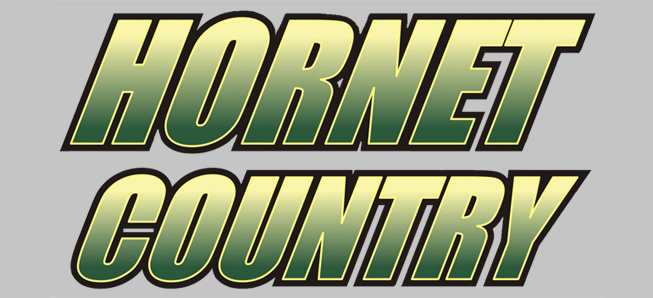 Lady Hornet Tennis rolls to 5th straight win
By: Ed Weaver | NTL Sports | September 6, 2019
The Wellsboro Girls Tennis team scored a 5-2 win on the tennis courts over rival North Penn-Liberty on Thursday, September 5.
Singles Results
Abigail Colton def. Daina Dawes 6-1, 6-1
Georgia Macensky def. Emma Eglesia 6-2, 6-3
Ashayla Faulkner def. Aubrey Griess 6-3, 5-7, 6-1
Rileigh Gerges def. KT Nealen 6-3, 6-1
Kylie Holmes (NPL) def. Bethany Zuchowski 6-1, 6-4
Doubles Results
Zuchowski/Alyssa Wagaman def. Daja Weaver/Maddi Schultz 6-2, 6-4
Jasmine Tomko/Jena Koser (NPL) def. Gillian Hernandez/Kailey Zuchowski 6-1, 6-0
"The girls are really starting to show a lot of growth and it's been fun to watch," head coach Andy Borzok said. "They played two great matches this week and have put themselves in a good position as we move into the middle of the regular season."
The win improves the Lady Hornets' record to 5-1 (3-0 NTL). The team will be back in action on Wednesday, September 11 at Bucktail.