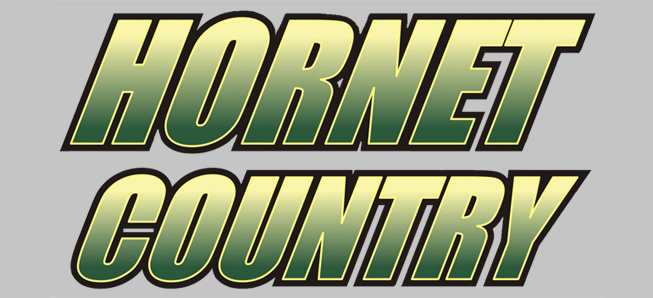 Hornets top Liberty in NTL Showdown semi-finals
By: Ed Weaver | NTL Sports | February 15, 2019
The Wellsboro Varsity Boys Basketball team is heading back to the NTL Showdown finals after a 60-47 win over North Penn-Liberty on Thursday, February 14.
The Hornets controlled the first quarter and led 12-4 after the opening 8 minutes of play, but the Mounties battled back and outscored Wellsboro 14-11 to trail 23-18 at halftime.
Wellsboro extended their lead back up to 8 points, 38-30, after the third quarter, then turned up the pressure in the fourth as they outscored Liberty 22-17 to claim their 20th straight win, and book their third straight trip to the NTL Showdown Finals.
Senior Brandyn Tuttle put up his 35th career double-double with a 22-point and 10-rebound performance to lead all scorers on the night. Tuttle has now tallied 700 rebounds for his career.
Sophomore Joseph Grab scored 12 points, senior Andrew Brelo added 10 points, senior Hunter Brown finished with 6, senior Tanner Button contributed 5, junior Andrew Larson pitched in 3, and senior Holden Kennedy added 2 points.
Grab added 5 rebounds and 3 steals to his point total, while Button had 4 assists and 2 steals, and Kennedy and Tuttle added 3 steals each.
Duncan Zeafla led North Penn-Liberty with 15 points, including 3 three-pointers, and Brandyn Choplosky finished with 11. Brandon Thompson had 6 and Nick Grinnell and Noah Spencer added 5 each.
The win improves the Hornets' record to 20-2 overall while Liberty falls to 13-9. Wellsboro will be back in action for their final regular season game later tonight against Troy, then will face the winner of tonight's Northeast Bradford/North Penn-Mansfield Showdown semi-final at Mansfield University on Saturday, February 16.
North Penn-Liberty will await their opponent in next week's District IV Class A playoffs next week.