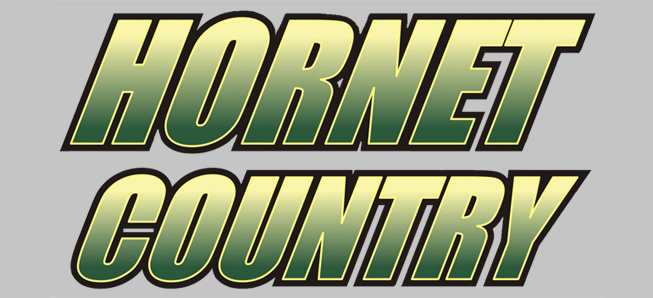 Hornets top Jersey Shore on the road
By: Ed Weaver | NTL Sports | January 15, 2019
The Wellsboro Varsity Boys Basketball team increased their win streak to 10 games as they traveled to Jersey Shore for a 65-42 road win over the Bulldogs on Monday, January 14.
The Hornets jumped out to an early lead before Shore battled back to make it a 4-point, 11-7, game just before the first quarter ended. Leading 12-8 to start the second Wellsboro put together a 14-point quarter keyed by 9 points from senior Brandyn Tuttle to pull away for a 26-14 halftime lead.
Wellsboro continued their strong scoring attack in the second half while holding Shore to just 8 points offensively. By the end of the third quarter the Hornets built a 41-22 lead. Wellsboro saved their best quarter for the fourth as they scored 24 points. Shore managed to put up 20 in the quarter, but most were scored as Wellsboro began subbing as they neared a 30-point lead.
Tuttle scored a game-high 27 points and pulled in 14 rebounds for his 7th double-double of the season, and 27th of his career. Senior Andrew Brelo had a strong night with 15 points, 5 assists, and 5 steals. Sophomore Joseph Grab finished with 8 points, seniors Cam Tennis and Hunter Brown scored 4 points each, senior Tanner Button had 3 points, and junior Andrew Larson and freshman Isaac Keane added 2 points each.
Grab added 5 assists and 3 steals, Button had 7 rebounds and 3 assists, and Brown had 5 rebounds, 4 aassists, and 4 steals.
Jersey Shore won the JV game 48-37 despite trailing Wellsboro 27-21 at halftime. Keane led Wellsboro with 20 points and junior Karter Witmer added 10. The JV team is now 6-4 on the year.
The win improves the Hornets' record to 10-2 overall. The team is back in action on Wednesday, January 16 against NTL Large School Division rival Athens at home.