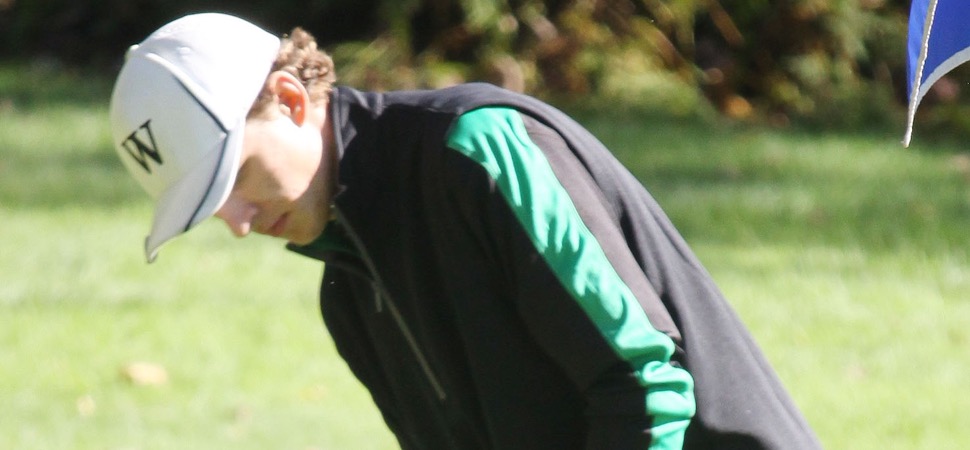 Hornets take 2nd at Districts; Propheta, Morral advance to Regionals
By: Ed Weaver | NTL Sports | October 7, 2019
The Wellsboro Golf team took home the silver medal at the District IV Class AA championships at Eagles Mere Country Club on Friday, October 4.
The Hornets shot a 368, finishing 8 strokes behind champion, and league rival, Cowanesque Valley (360). Danville (372) was 3rd, Central Columbia (373) was 4th, Lewisburg (382) was 5th, Midd-West (390) was 6th, Montoursville (395) was 7th, North Penn-Mansfield (403) was 8th, and Benton (411) finished 9th.
Senior Ty Morral shot an 83 to tie for 2nd overall on day 1 with Montoursville's Peyton Mussina and Lewisburg's Sean Kelly. Cowanesque Valley's Austin Outman shot a round of 78 to lead the Indians to a district championship. Senior Joseph Propheta shot an 88 to finish 7th overall. Both Morral and Propheta made the cut to advance to day 2.
On day 2 of competition on Saturday, October 5 Outman backed up his day 1 score of 78 with a round of 75 to win the overall individual competition. Both Morral and Propheta finished in the top 3 to advance to next week's Regional competition. Propheta bettered his day 1 score by 10 strokes to finish with a 78 (166 for the tournament) while Morral shot an 86 on the day to finish with a combined round of 169. Mussina (173) and CV's Joel Heck (174) rounded out the top 5.