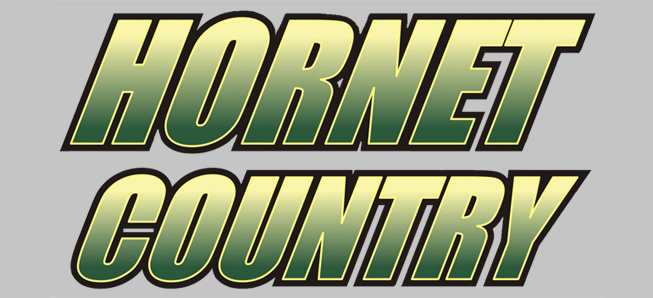 Hornets sweep North Penn-Liberty
By: Ed Weaver | NTL Sports | April 9, 2019
The Wellsboro Boys Tennis team won their 5th straight match by sweeping rival North Penn-Liberty, 7-0 on Monday, April 8.
"The team got down to business tonight," head coach Margery Hoffman said. "They focused on placing the ball and getting their first serves in. Consistency paid off, as Wellsboro was able to force errors on N-P Liberty to win points. This is something we have been working on."
Singles Results
Nate Redell def. River Hicks-Lee 6-0, 6-0
Will Poirier def. Alan Weed 6-0, 6-0
Ethan Ryan def. Josh Nobles 6-0, 6-0
Zach Singer def. Ian Beck 6-1, 6-0
Takumi Nasu def. Ben Wolf 6-0, 6-0
Doubles Results
Luke Leach/Dustin Benedict def. Hicks-Lee/Weed 6-0, 6-1
Joseph Doty/Justin Wilcox def. Nobles/Garrett Eberly 6-1, 6-2
The win improves the Hornets to 5-0 (3-0 NTL). The team will be back in action later this evening at home against Cowanesque Valley.