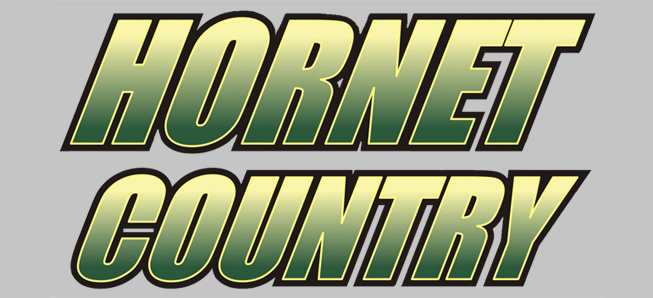 Hornets sweep Muncy, 5-0
By: Ed Weaver | NTL Sports | April 3, 2019
The Wellsboro Boys Tennis team remained undefeated as they went on the road and shut out Muncy 5-0 on Tuesday, April 2.
Singles Results
Nate Redell def. Trey McCollum 6-0, 6-0
Will Poirier def. Ernie Coppes 6-0, 6-1
Ethan Ryan def. Kaleb Meyer 6-1, 6-4
Doubles Results
Luke Leach/Zach Singer def. James Yordy/Mateo Meza 6-4, 6-2
Dustin Benedict/Joseph Doty def. Josiah Meza/Conner McLean 6-3, 6-1
"The team played very solid tennis against Muncy," head coach Margery Hoffman said. "Errors were kept to a minimum, and shot selection was improved from last week. I expect the team to continue to improve through April."
The Hornets improve to 4-0 (3-0 NTL) and host Montoursville on Friday, April 5.