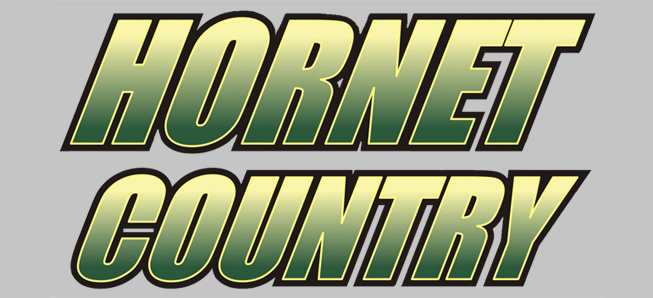 Hornets score 18 goals against Towanda
By: Ed Weaver | NTL Sports | October 2, 2019
The Wellsboro Varsity Boys Soccer team scored a season-high 18 goals in a shutout win over Towanda on Tuesday, October 1.
Wellsboro scored 8 goals in the first half then went on to score 10 in the second half on 37 shot attemps.
Freshman Jack Poirier led the Hornets with 4 goals and an assist on the night. Juniors Kaeden Mann and Luke Pondo each had hat tricks, junior Will Poirier, sophomore Owen Richardson, and Alvaro Garza-Seijo each scored 2 goals, and senior Austin Richards and freshman Sam Rudy added goals.
Will Poirier had 4 assists on the night while Mann, junior Joseph Grab, Richardson, and Richards also added assists.
The win improves the Hornets to 10-2 (7-1 NTL). Wellsboro is back in action on Saturday, October 5 at Loyalsock.
In Middle School action last night, the Hornets fell 2-0 to Williamson. The game was tied 0-0 until midway into the second half before Williamson found the back of the net.
Keeper Annie Gehman had 8 saves for Wellsboro.
Wellsboro was victorious in the second game outscoring Williamson 5-0. Wellsboro goals were scored by Dillon Boyce, Maddy Mascho, Caden Smith, and 2 by Isaac Macias. Keeper Mitchell Butler had 2 saves for Wellsboro.
The young Hornets are back in action at Towanda on Thursday, October 3.