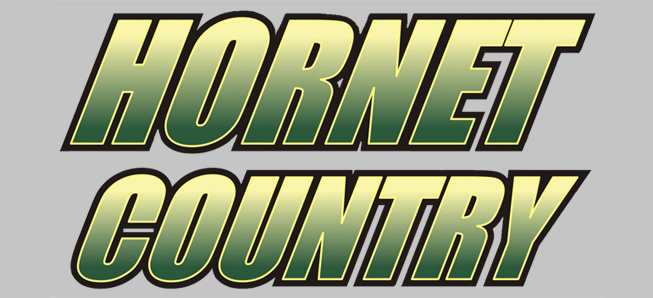 Hornets roll to non-league win over Bloomsburg
By: Ed Weaver | NTL Sports | April 19, 2019
The Wellsboro Boys Tennis team rattled off their 9th consecutive win following a 6-1 victory over Bloomsburg on Thursday, April 18.
"We put in another strong performance from all 9 players on our roster," head coach Margery Hoffman said. "We performed very well at all lines. The last three matches were very tight. The first doubles was well executed and fun to watch, even though we ended up on the short end of the points in the super-tiebreaker. I was especially pleased with our first year players who raised the caliber of their shots to win their matches."
Singles Results
Nate Redell def. Ellis Aikey 6-1, 6-0
Will Poirier def. Tyler Kinney 6-2, 6-1
Ethan Ryan def. Gavin McBride 6-1, 6-0
Dustin Benedict def. Andy Madera 6-2, 6-0
Takumi Nasu def. Levi Fritz 7-5, 6-2
Doubles Results
Theo Hintz/Thomas Yackiel def. Luke Leach/Zach Singer 6-1, 4-6, 1-0 (10-5)
Joseph Doty/Justin Wilcox def. Aaron Young/Conner Schneck 7-5, 6-2
The win improves the Hornets' record to 9-0 (5-0 NTL). The team will be back in action on Monday, April 22 at Williamsport.