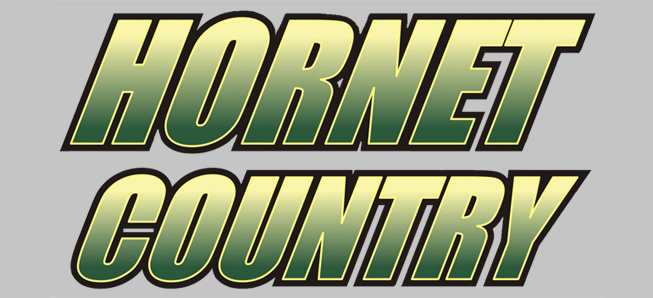 Hornets roll to big win over Sayre
By: Ed Weaver | NTL Sports | September 26, 2019
The Wellsboro Boys Soccer team scored 9 first period goals as they cruised to a 12-0 win over Sayre on Wednesday, September 25.
Junior Kaeden Mann recorded a hat trick, junior Luke Pondo, junior Will Poirier, and Alvaro Garza-Seijo each added a pair of goals, and junior Joseph Grab, sophomore Owen Richardson, and freshman Sam Rudy each scored a single goal.
Wellsboro took 27 shots on goal to Sayre's 4, all of which were stopped by the Hornets, and held a 12-0 advantage in corner kicks.
Earlier in the evening the Middle School Soccer team scored a 2-0 shutout over Galeton. The first goal came in the 15th minute of the second half by Hunter Hamblin (assist by Owen Stevens). The second goal came with less than 4 minutes left in the game by Micahiah Fitch.
Wellsboro had 8 shots on goal to Galeton's 7. Annie Gehman had 4 saves in goal.
The Middle School team's win improved the Hornets to 5-2-1, while the win in the Varsity game improved Wellsboro to 6-2 (4-1 NTL). Both teams are back in action tomorrow as the Varsity team travels to Galeton and the Middle School team hosts Troy.