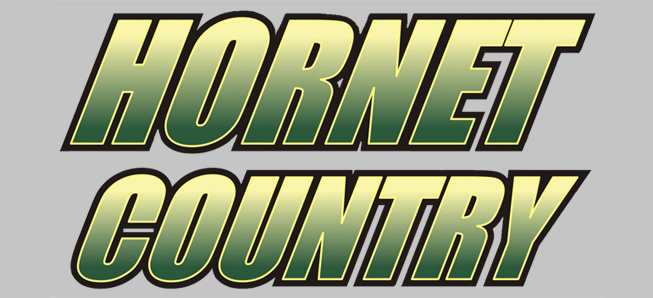 Hornets roll to 7-1 win over Williamson
By: Ed Weaver | NTL Sports | September 24, 2019
5 first period goals led the Wellsboro Varsity Boys Soccer team to a 7-1 win over Williamson on Monday, September 23.
It took the Hornets just 40 seconds to find the back on the net as sophomore Owen Richardson a scored on a cross by junior Joseph Grab for the early lead. Five minutes later junior Zach Rowland scored off a header by junior Will Poirier to make it 2-0.
"Scoring an early goal helped us generate momentum and building a cushion allowed us to get a lot of players time on the field," head coach Todd Fitch said. "The boys are finding a rhythm and flow in the game and that is fun to watch."
Just over midway through the period freshman Jack Poirier found junior Kaeden Mann in the box for a goal, then not even two minutes later Rowland scored again off another Poirier corner kick to make it 4-0. Wellsboro's final 1st period goal came as Grab assisted Alvaro Garza-Seijo with 9 minutes remaining.
In the 2nd period Will Poirier scored a pair of goals, the first 39 seconds in off an assist by junior Luke Pondo and the second coming in the 7th minute on Grab's third assist of the game.
Williamson scored in the 14th minute to prevent the shutout.
Wellsboro outshot Williamson 26-3 and had a 10-1 advantage in corner kicks.
The win improves the Hornets' record to 5-2 (3-1 NTL). The team is back in action on Wednesday, September 25 against Sayre under the lights in Wellsboro.