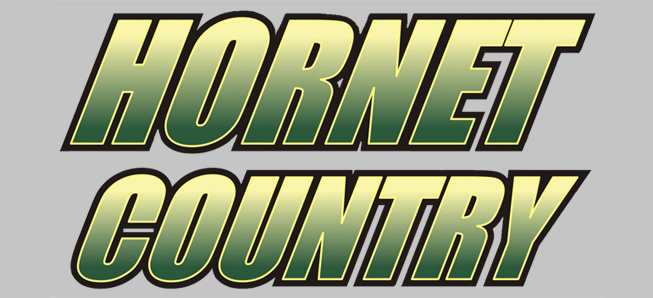 Hornets pick up pair of XC wins
By: Ed Weaver | NTL Sports | September 11, 2019
The Wellsboro XC teams scored a pair of victories against Sayre and Towanda on Tuesday, September 10.
The Hornets beat Towanda 24-32 and Sayre 15-50, while the Lady Hornets beat Towanda 23-32 and also defeated Sayre 15-50.
In the boys race senior Austin Richards won followed by junior Aidan Fletcher. Junior Tylar Wright finished 4th, sophomore Gabe Guignard was 5th, sophomore Liam Manning was 11th, sophomore Drew Manning was 12th, junior Anthony Dunkel crossed the line in 15th, and junior Daniel Swanson rounded out the finishers in 17th.
Freshman Madeline Gage won the girls race followed by sophomore Madeline Bryant in 4th, senior Kylie Butler in 5th, junior Aislinn Hoose in 9th, freshman Julia DeCamp in 10th, and junior Alexis Banik in 16th.
In the Middle School race the young Lady Hornets split with Towanda (19-36, L) and Sayre (15-50, W). Neither school had enough runners to count towards a score in the boys race.
Jullian Linden (12:48) and Joseph Busch (12:50) were the top 2 finishing boys for Wellsboro while Emily Morris (13:52) and Hannah Nuss (15:24) were the top finishing girls.
All Wellsboro teams are back in action next Tuesday, September 17 as the Hornets host Canton and Troy.